My last night in Galway. Also, the end of my second week of vacation.
Today I was on a tour through the Burren and to the Cliffs of Moher, with the Galway Tour Company. I cannot say enough good things about the tour company. Yesterday, Mike took me into Connemara, and today Gary took me into the Burren. Both drivers acted as guides, and were fun, funny, knowledgable, and friendly. Both days, we stopped at little, out-of-the-way spots that seemed almost like local secrets, as well as hitting the big tourist areas. These drivers went above and beyond to make sure we all had a good time, and they seem to be indicative of the type of people working for Galway Tour Company.
In short, if you want a tour in this area, these are the people you need to talk to. They're awesome. So, thanks, Gary and Mike!
The Burren is a rocky, mountainous expanse. Now, I said the same thing about Connemara and the Ring of Kerry, but burren means rocky place in Irish, and it's something of an understatement.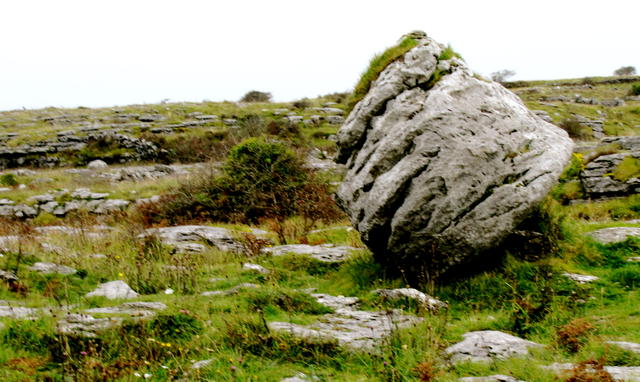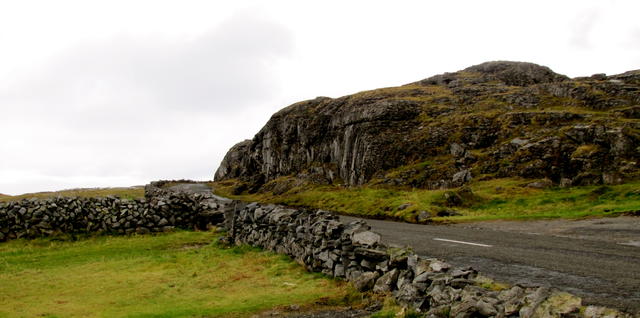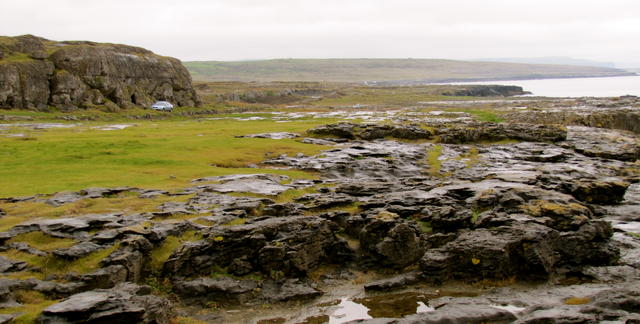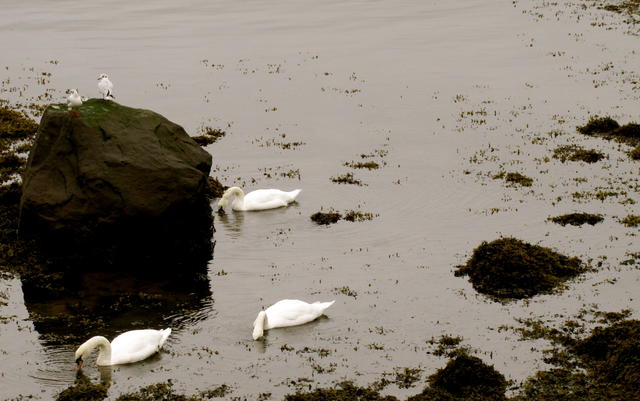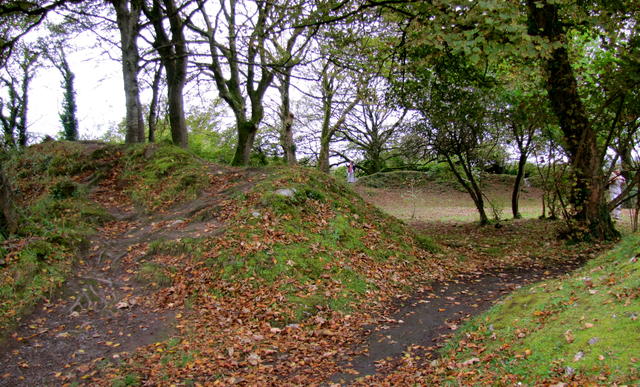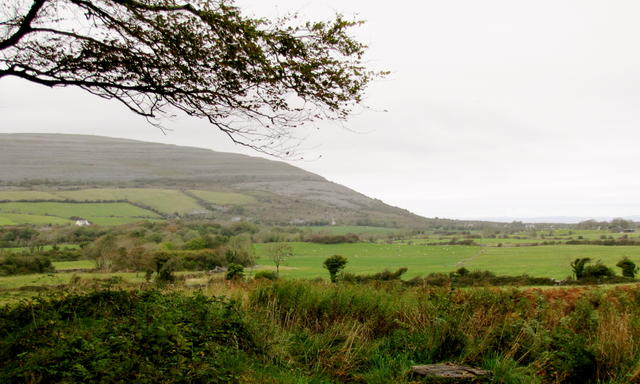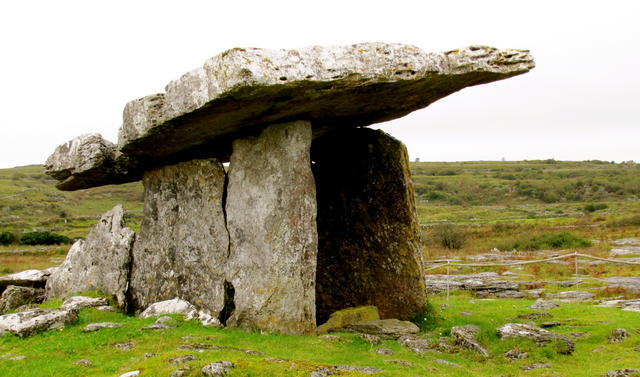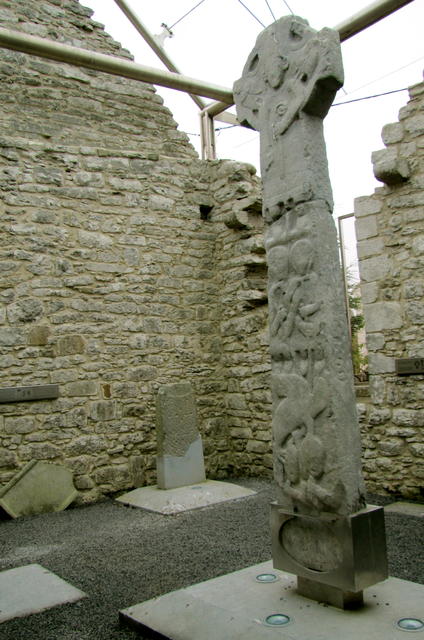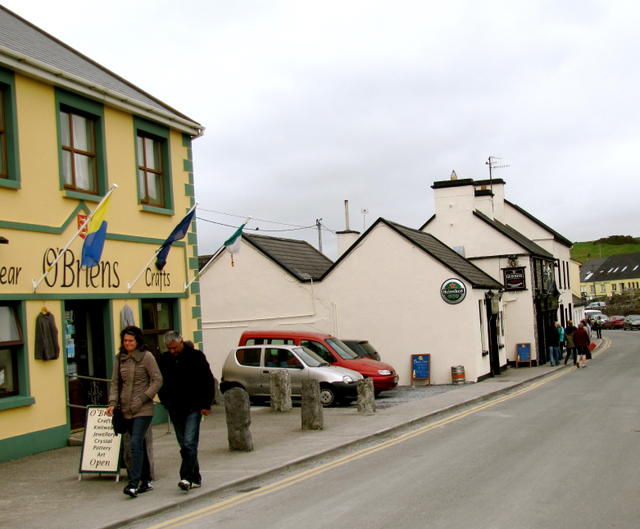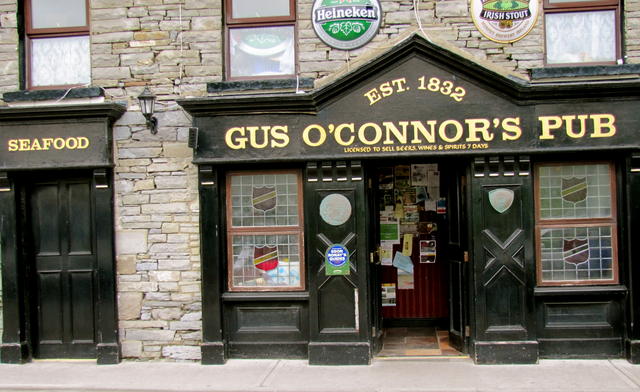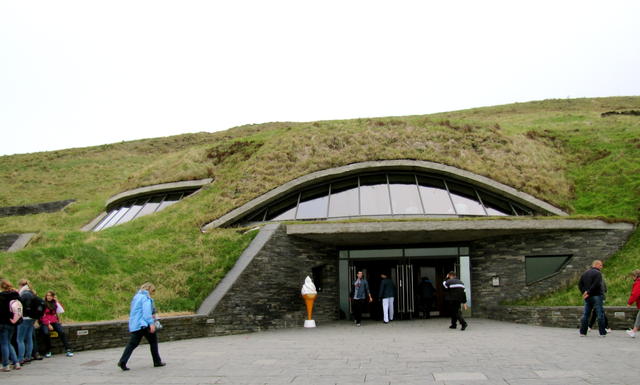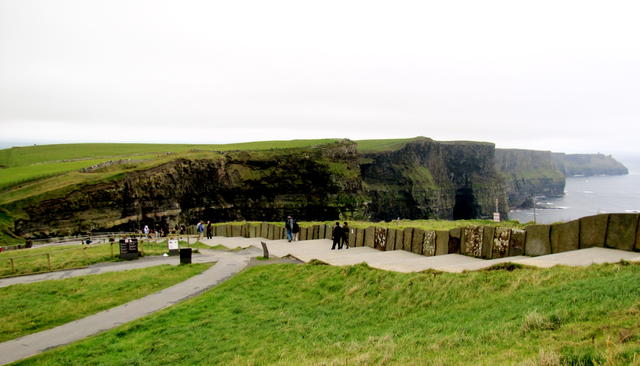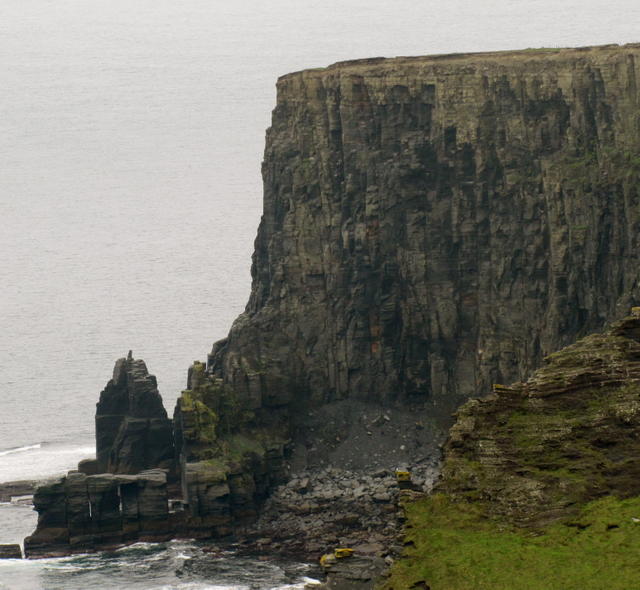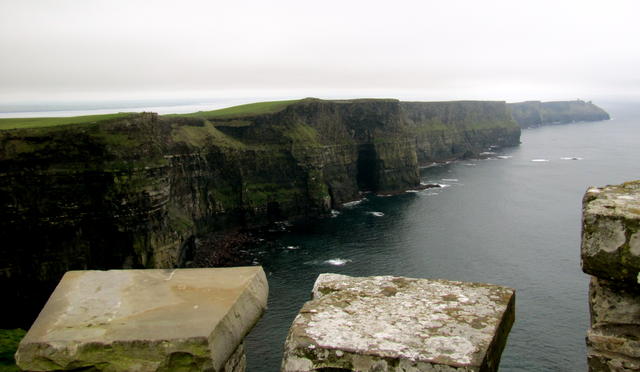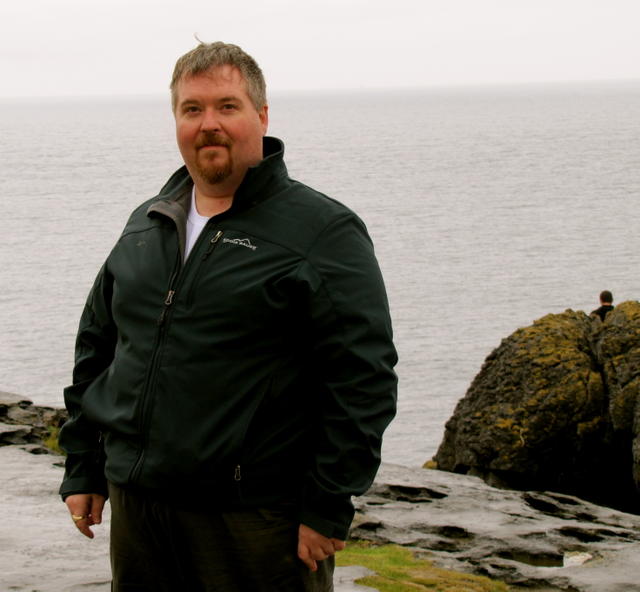 So, that was today. Tomorrow, I get on the bus for about six hours, heading to Derry/Londonderry. I've got about one week left in Ireland, and I mean to make the most of it.