Got my keyboard working again, so I wanted to get a post up about yesterday's trip out to Stonehenge, Lacock, and Bath.
Okay. First of all, 3:45 AM is very early to get up, especially on vacation. That said, I made it over to the hotel pick-up point well ahead of 5:00 AM – the pick-up time – so that's good.
Overall, the trip was fantastic. Our driver and guide seemed to be good friends who worked well together, keeping us informed and entertained and on time. Despite the tyranny of the schedule, they were very flexible and accommodating when they could be, and just generally really good guys.
We made it out to Stonehenge around 8:00 AM – well past the sunrise, but we still had the circle to ourselves1 for an hour, and it was awesome.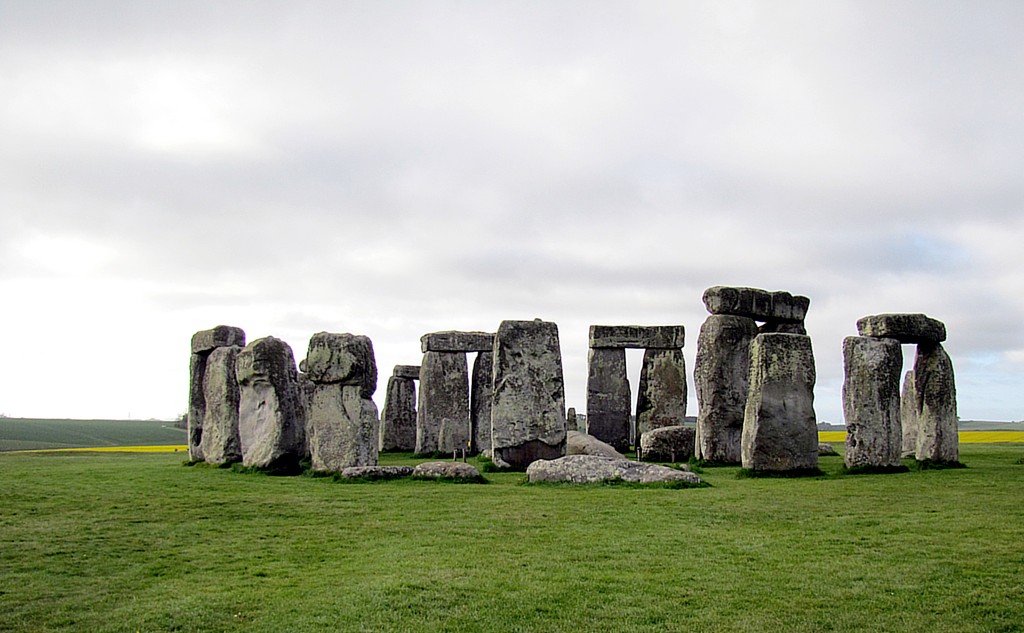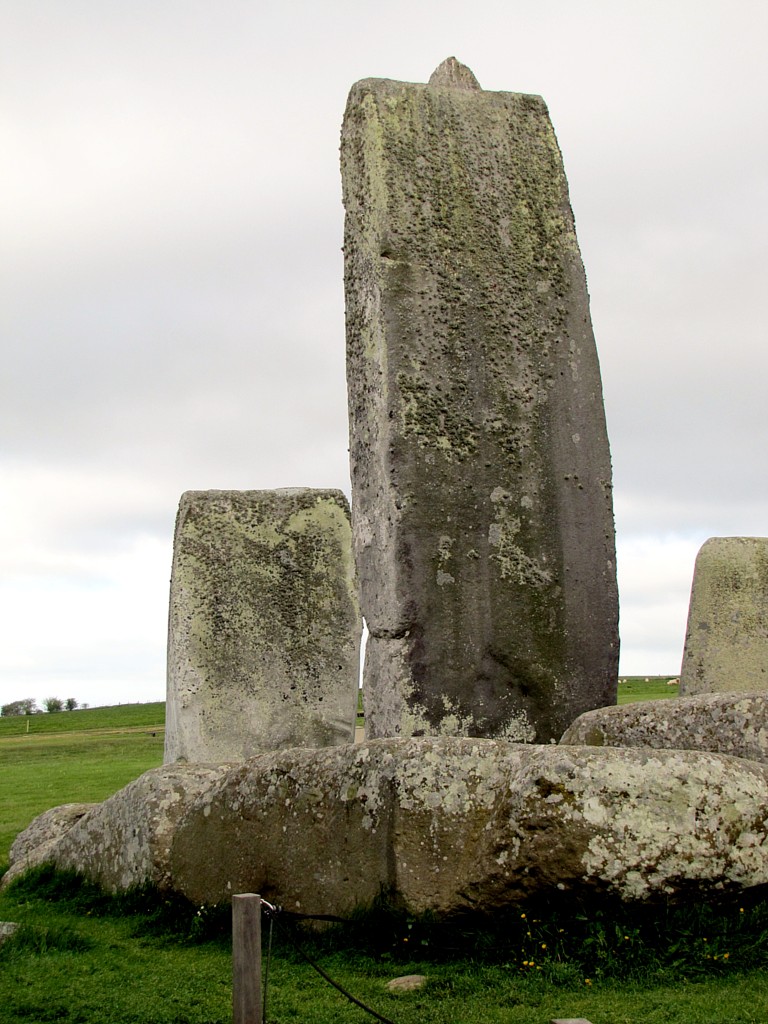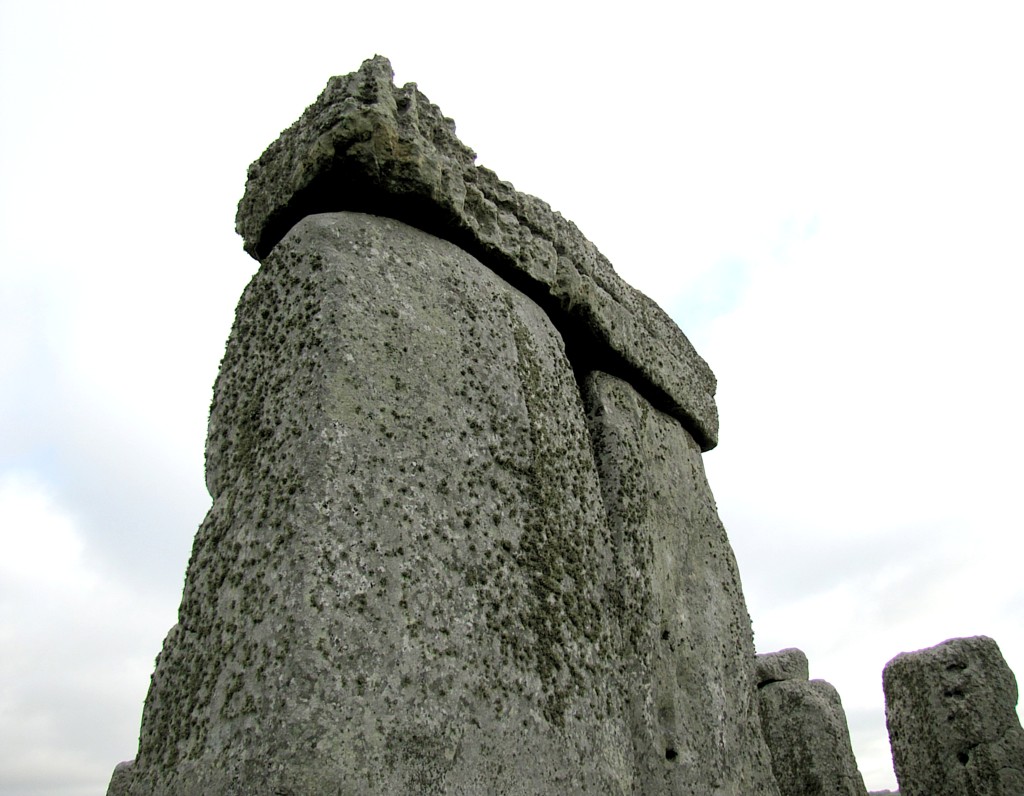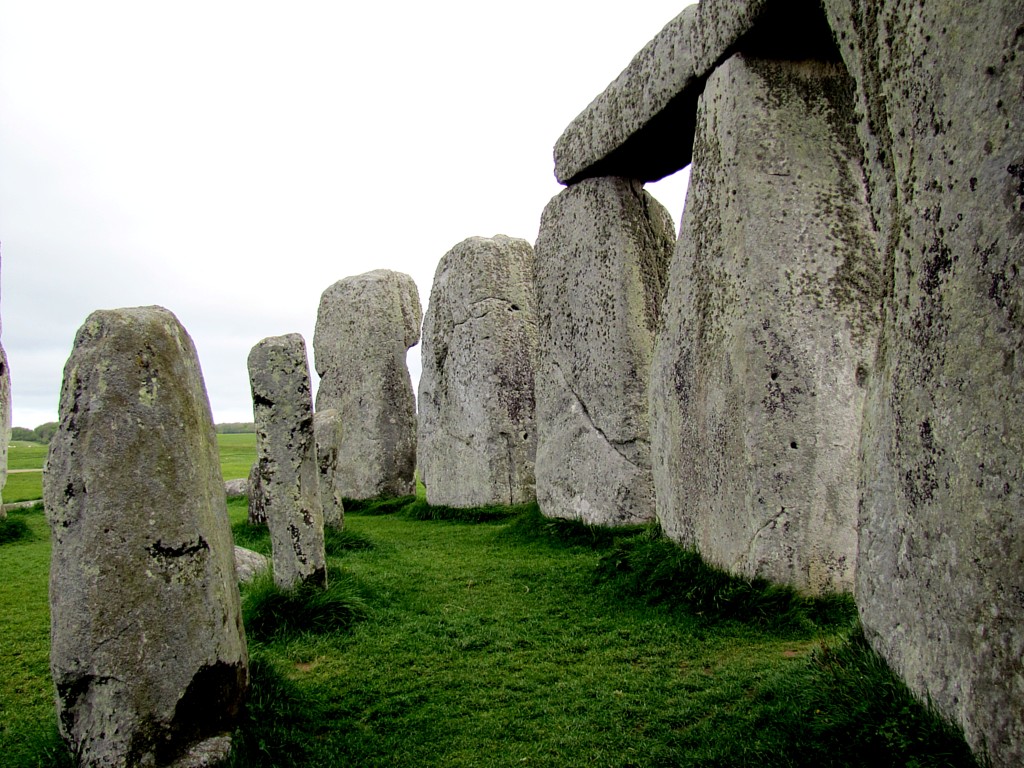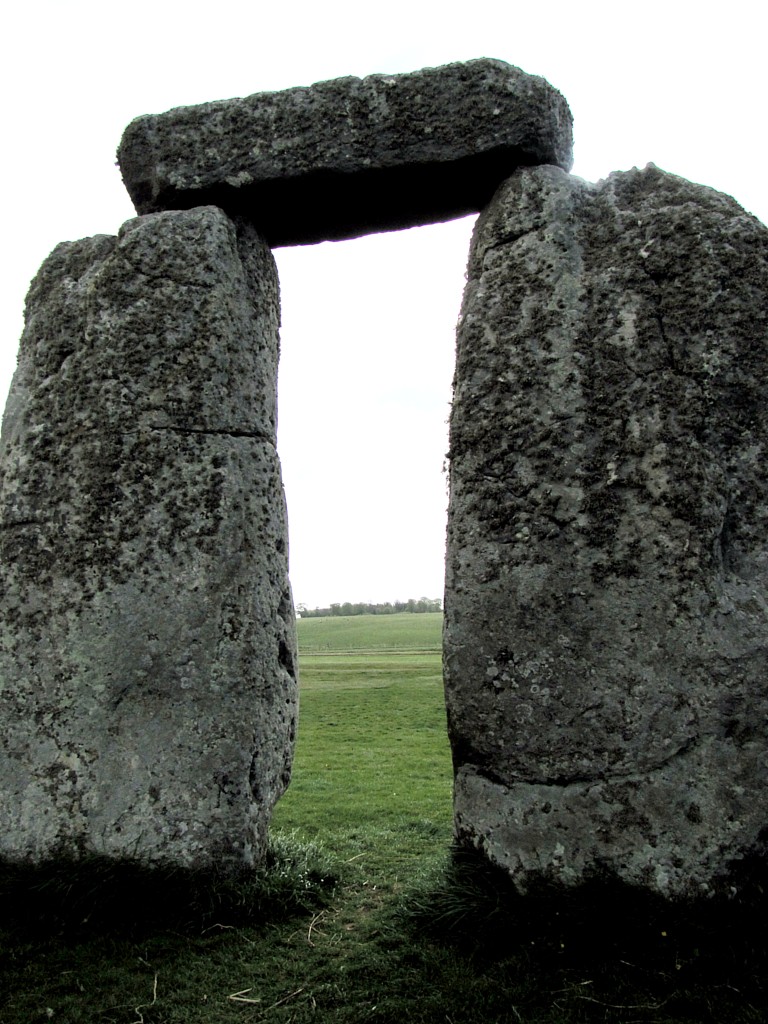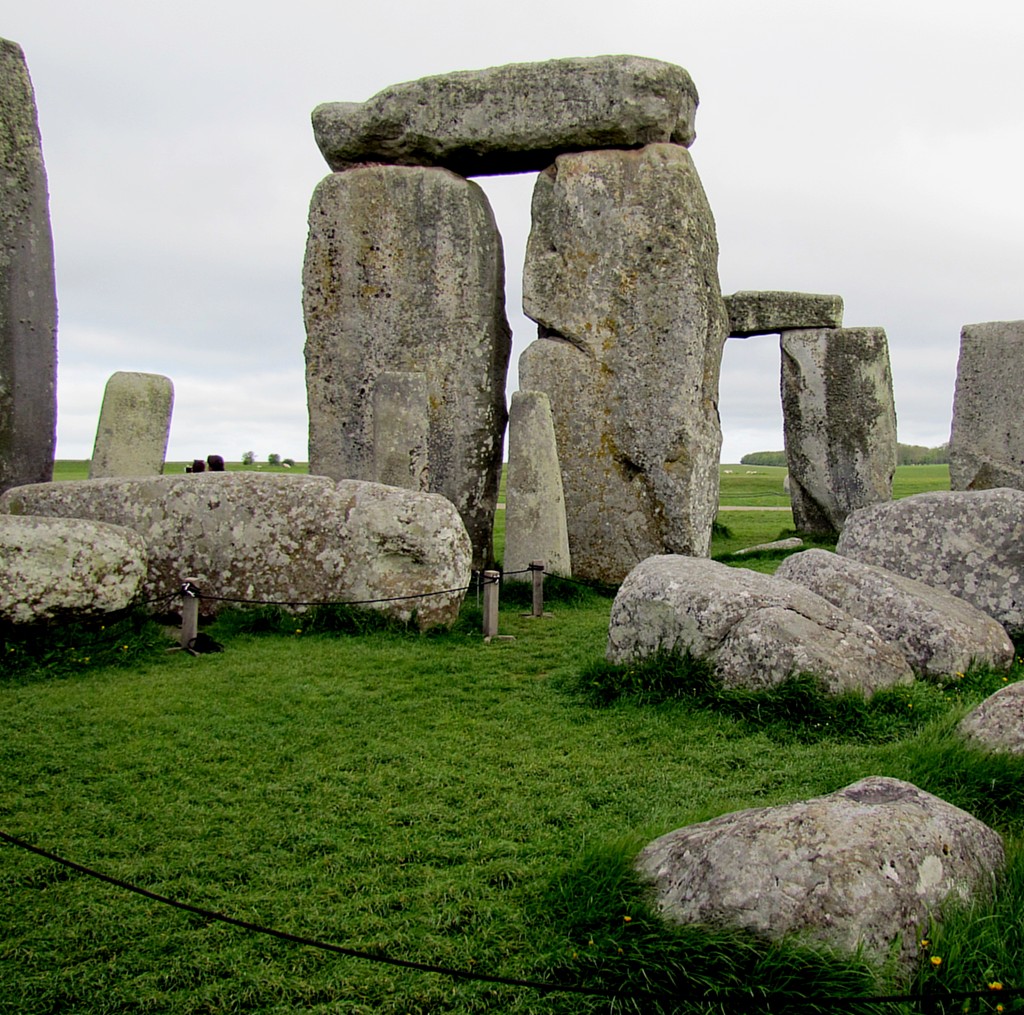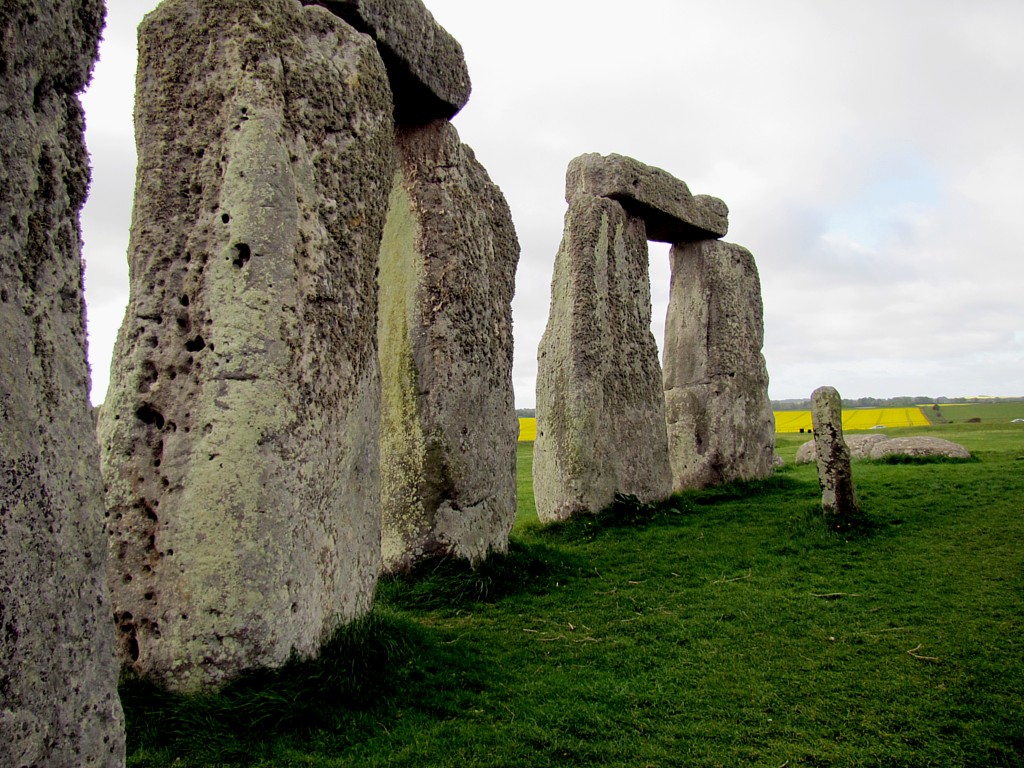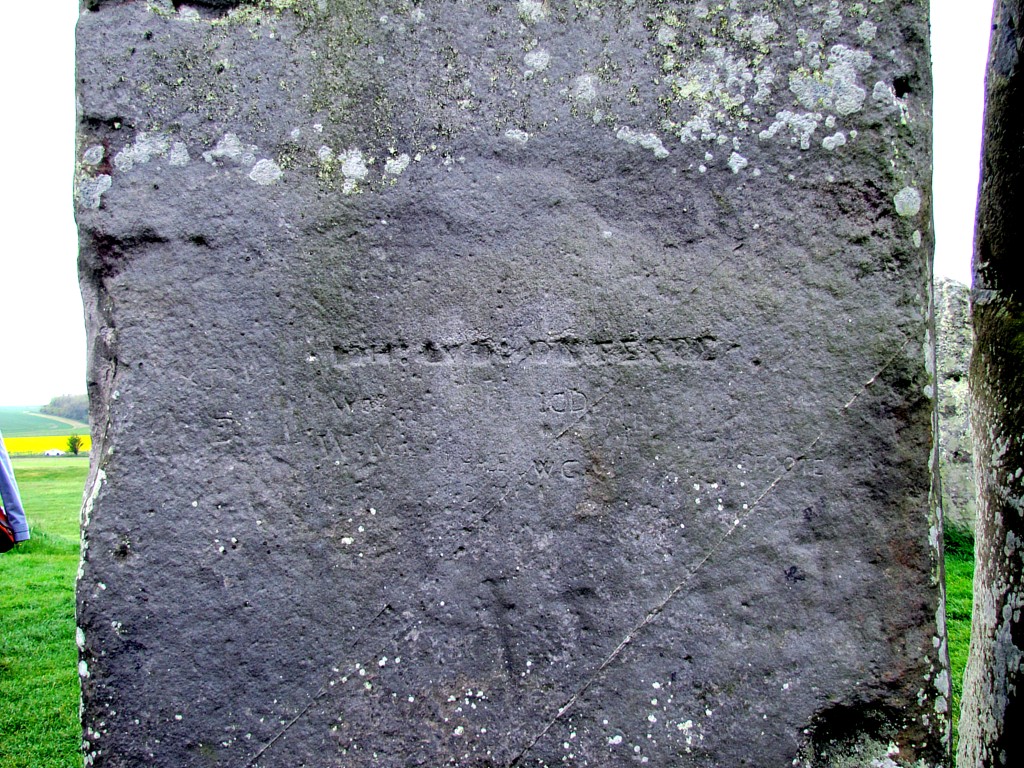 After our hour in the circle, it was back to the coach and on to Lacock for breakfast. We had it in a pub called The George, which was established in 1361, and it was a very welcome meal by that time. I spent the meal chatting with a couple of very nice ladies from the US about The Book of Mormon, which they, too, had seen just a couple of nights before.
Then, we went for bit of a stroll around the village on the way back to the coach.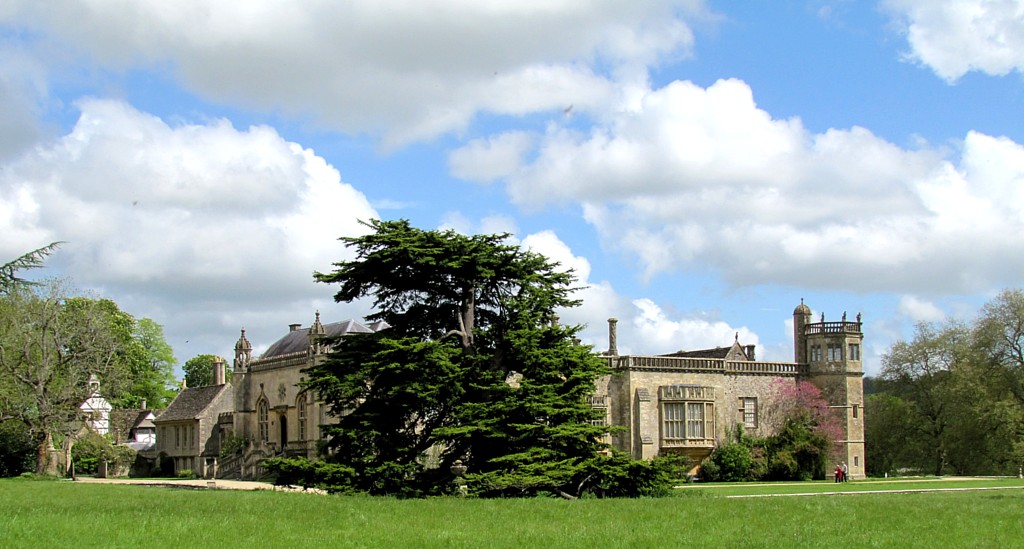 Back on the coach and on to Bath.
Bath was an important city during the Roman era of Britain. There were hot springs bubbling out of the ground, which the Romans took as a divine gift. They named it Aquae Sulis, and2 blended the idea of the local goddess, Sulis, with their own Minerva. They constructed a temple to Sulis Minerva here, and it became a centre for healing and pilgrimage.
The Victorians saw the long-vanished Roman baths rediscovered and rebuilt, turning the city of Bath into a world-famous spa city, where the rich would travel to take the waters.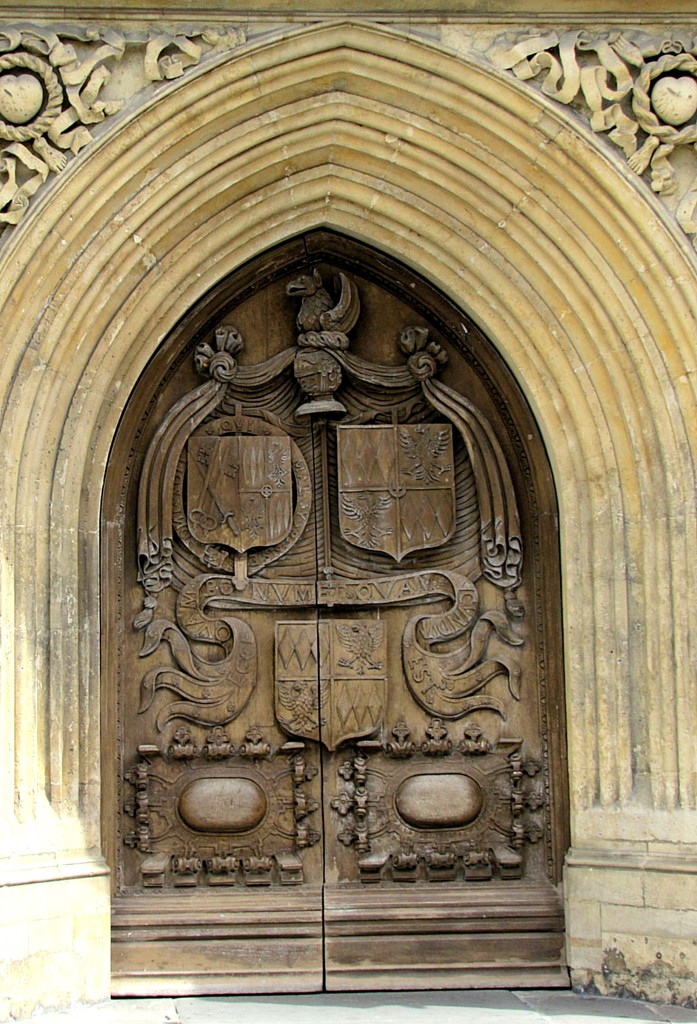 And then3, it was time to head back. We were back in London around 5:00 PM, and I headed back to the hotel for some dinner and an early bed.
That was my last night in London. I need to go back at some point, because there is so much I didn't get to: Buckingham Palace, the British Museum, Westminster Abbey, the Houses of Parliament, St. Paul's Cathedral, Temple Church, SoHo, Chruchill's War Bunkers, so many other museums and libraries…
I don't regret my choices of what I did go and see, though. I had a fantastic time. Well, maybe I would have picked a different day to go to Avebury, one that wasn't quite so cold and windy and wet. But still.
One last closing note on London: I am in awe of the London Underground. I was a little bit intimidated by it at first, but it is so well organized and labeled that it made getting around very simple. And fast. Really, if you're going to London, get yourself an Oyster Card and take the tube. So fast and easy.
But now, I'm in Oxford, and need to go hunt up some food. Tonight, I have a Ghost Walk, which I am looking forward to. The sky's bright and clear right now, so I'm hoping it doesn't turn as wet as the Ripper Walk did.
Not that rain's gonna stop me.
That is, me, Frank the guide, Malcolm the driver, 29 other tourists, and two security guards to make sure we didn't touch the stones. [↩]
As the Romans so often did. [↩]
After I went and got a really tasty ice cream cone from a shop that uses mile from a local dairy. [↩]