Last tie I was in Belfast, I took a tour up around the Antrim coast to the Carrick-a-Rede rope bridge, the Giant's Causeway, and Dunluce Castle. It rained pretty hard the entire time, and I got drenched. More to the point, I didn't really get any good pictures.
This time around, the sun was shining pretty much the whole time. There were some threatening clouds in the afternoon, and I felt a few tiny drops when I got back to Belfast, but really, the weather was pretty much perfect.
So, yeah. You may have seen some of these pictures from last trip, but I think these turned out nicer.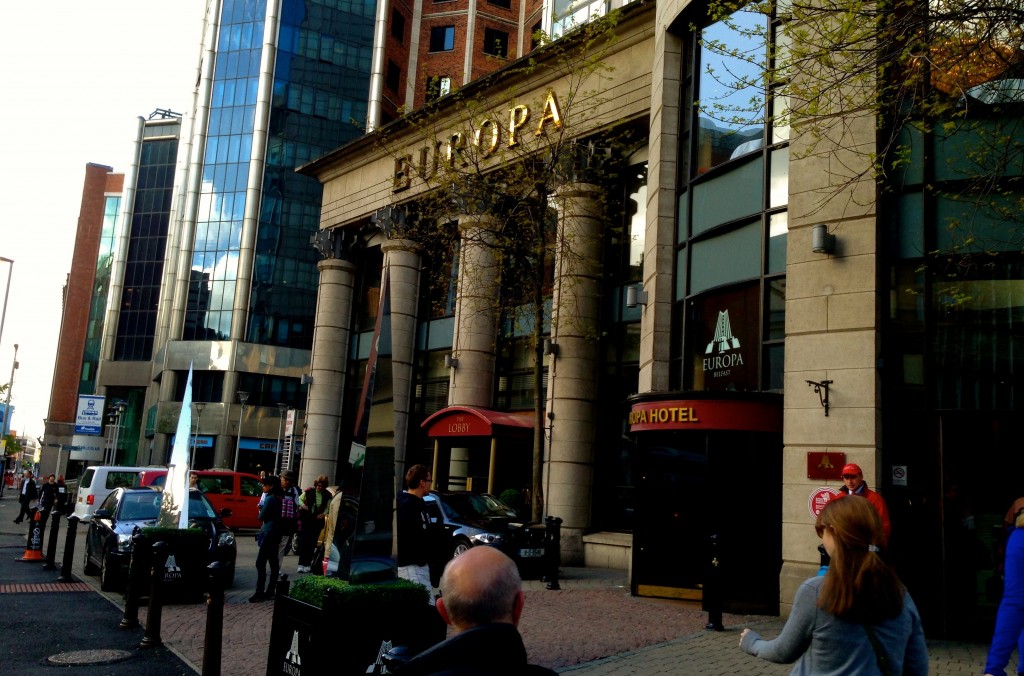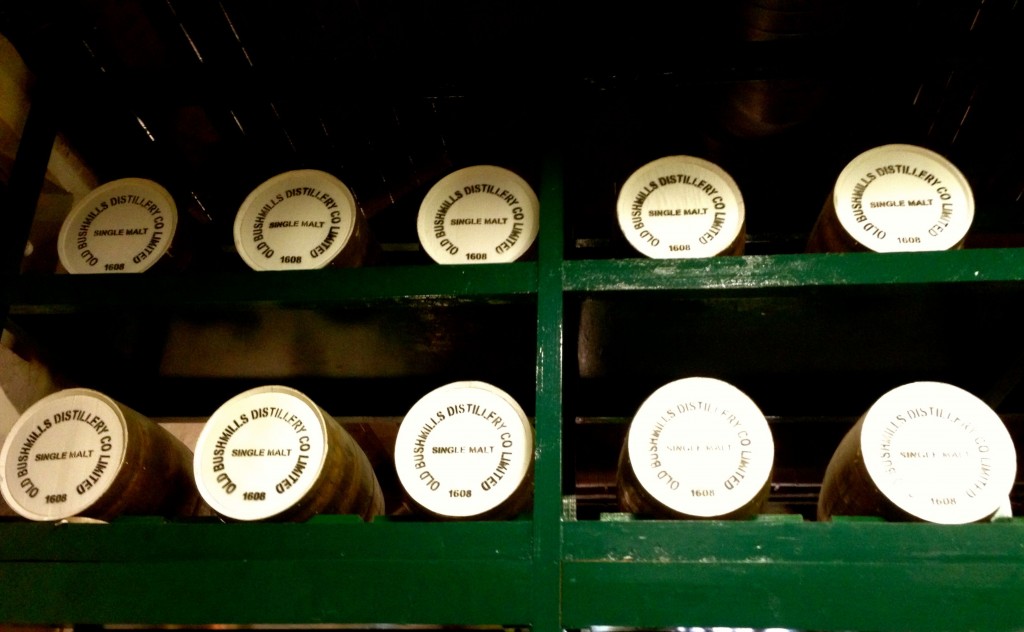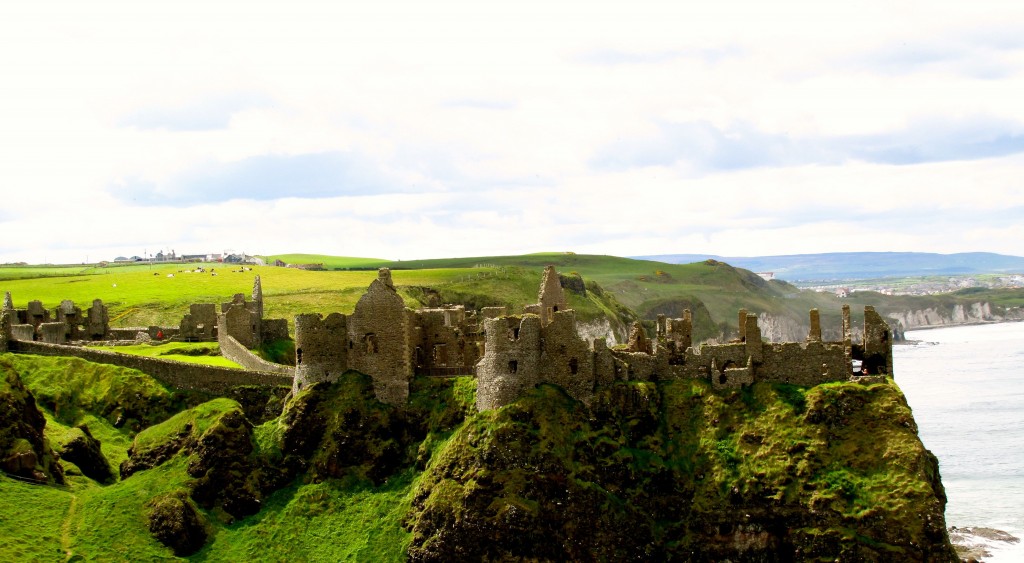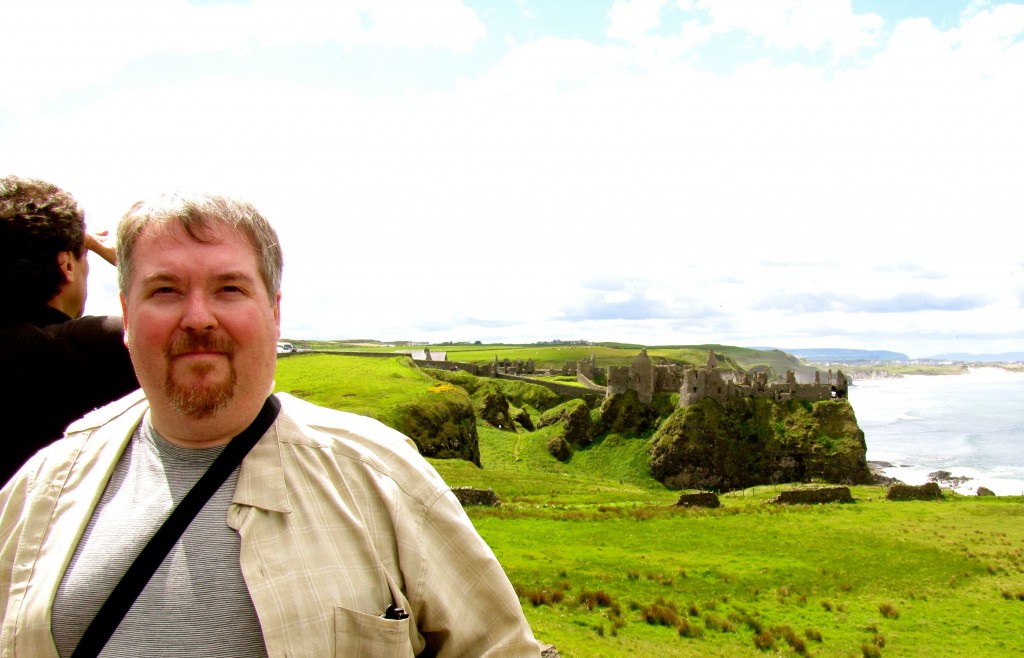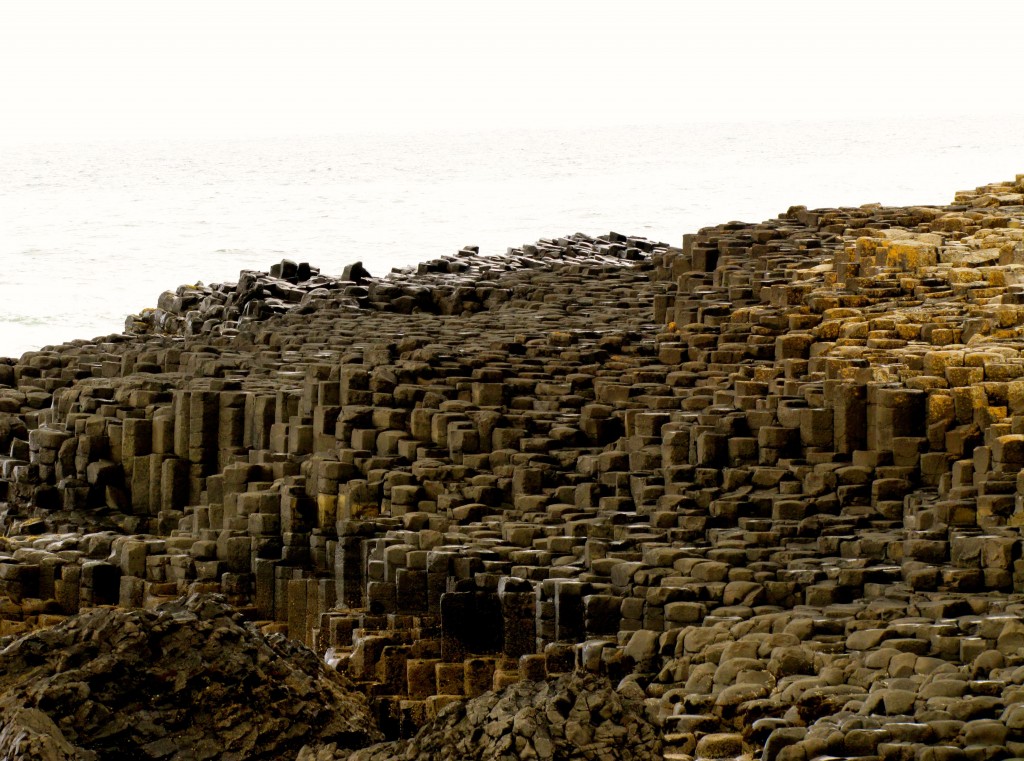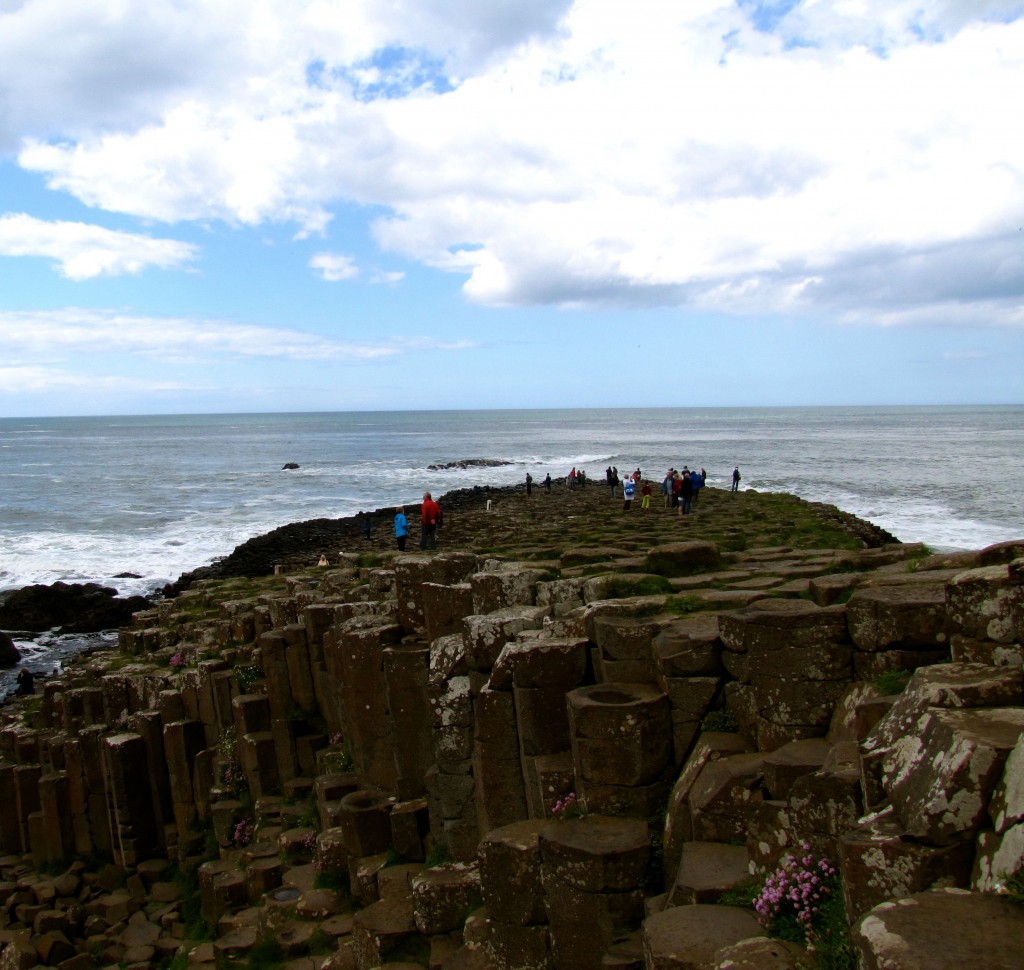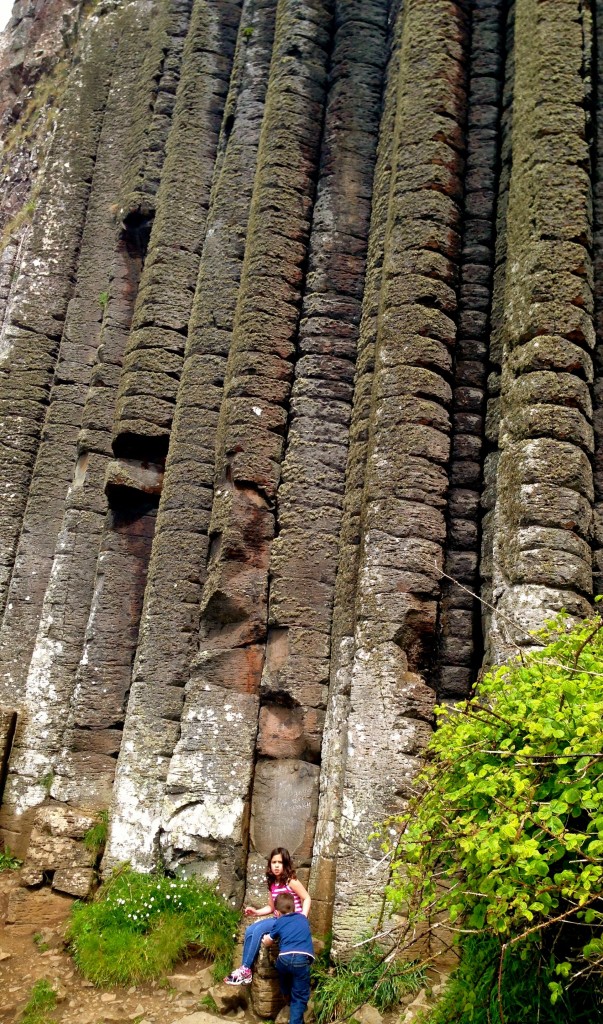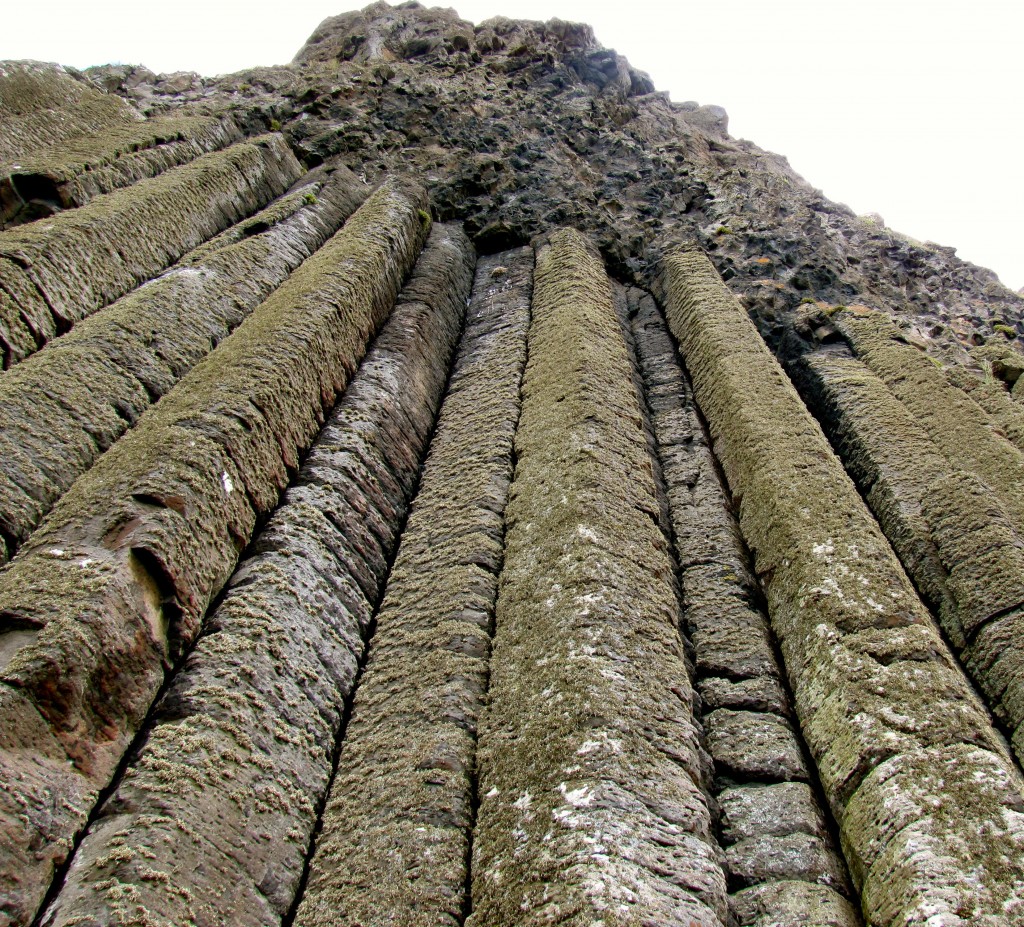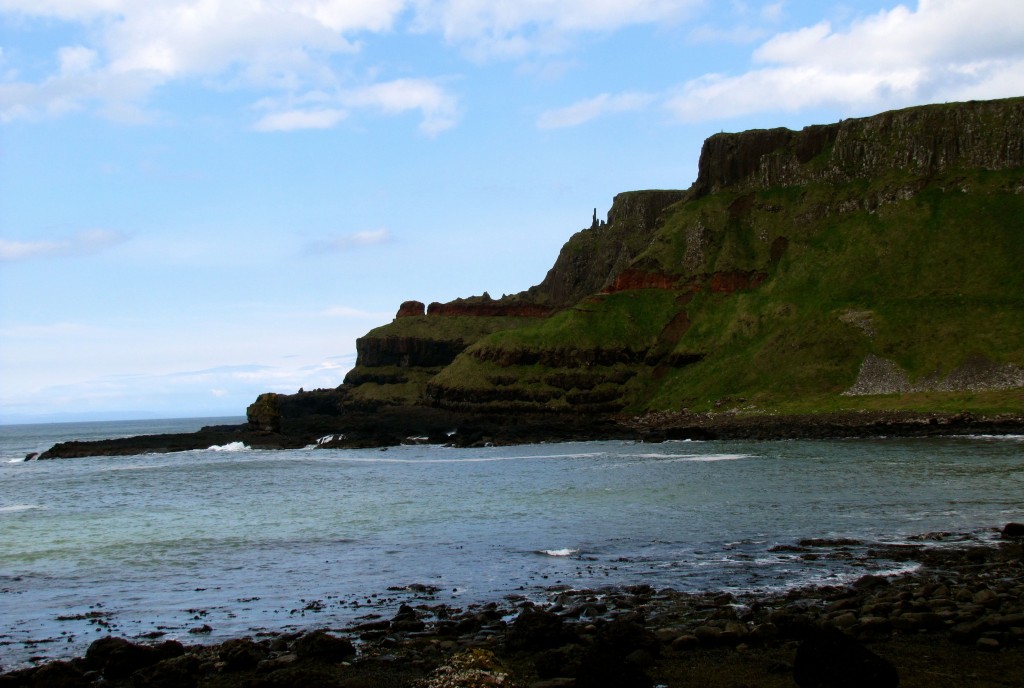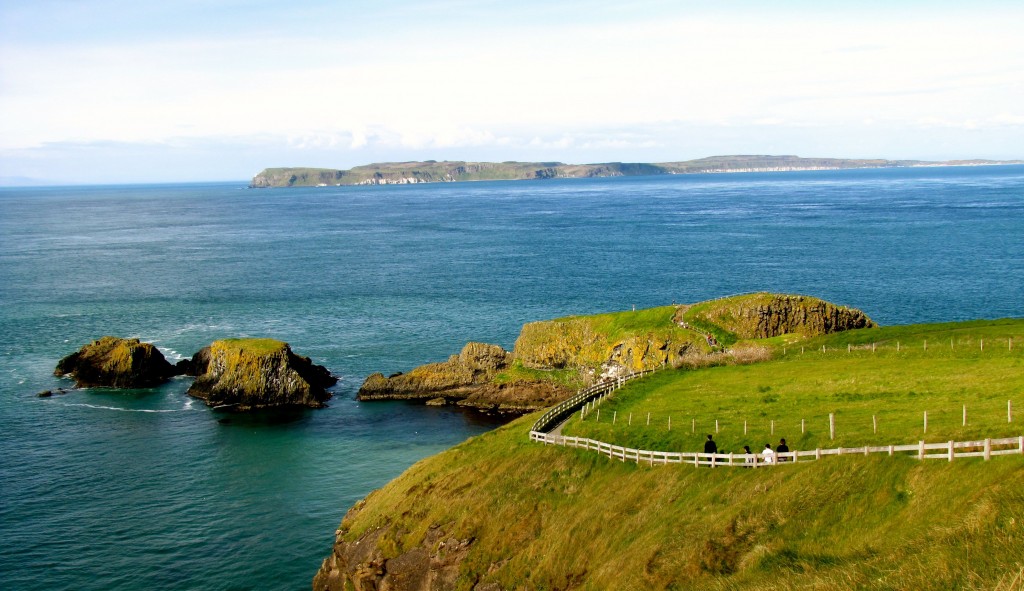 After this, it was back to the bus, and back to Belfast. My legs are worn out, and I'm going to bed soon.
Those of you who have been looking at my itinerary have probably noticed that I didn't go to the Ghost Walk last night. That's because the schedule has changed, and they only run on Wednesdays and weekends. I'm going to try and make that tomorrow night.
I'm reserving judgement on what I'm going to do tomorrow until I see how well I recover from the exertions of today. I had planned to make it out to the Giant's Ring, and maybe to Downpatrick, but I may try for Marble Arch Caves tomorrow if I'm still tired. Or I may just decide to try and see some of the places in Belfast I haven't made it to, yet. I haven't got anything definitively booked, so I can be flexible tomorrow.
In other words, stay tuned. Not even I know what I'm going to do!