Today was mainly a travel day. Bus from Cork City to Killarney, then wait four hours for the bus to Cahirseveen1, and finally take a taxi from Cahirseveen to Portmagee. I got here shortly after five, just a little too late to make it across the bridge to the Skellig interpretive centre on Valentia Island.
I'm staying at The Moorings, which is a very nice guesthouse. The room here is bigger than at either Ariel House or Garnish House, and looks a little more like a North American hotel room.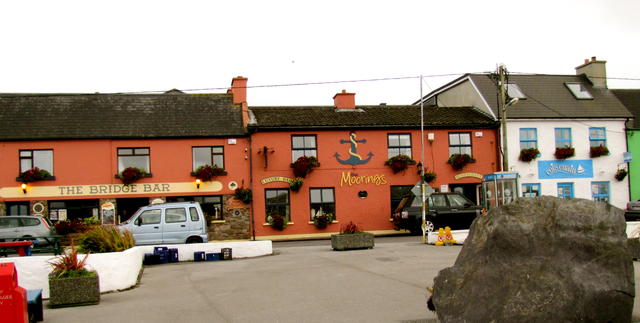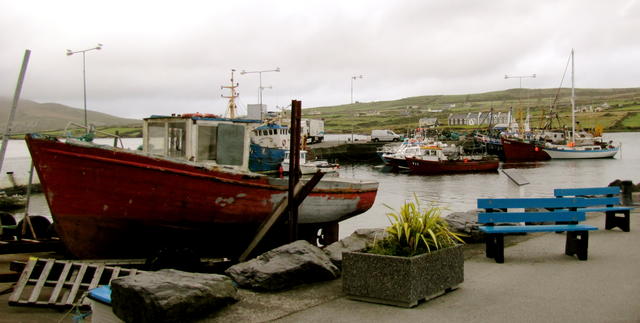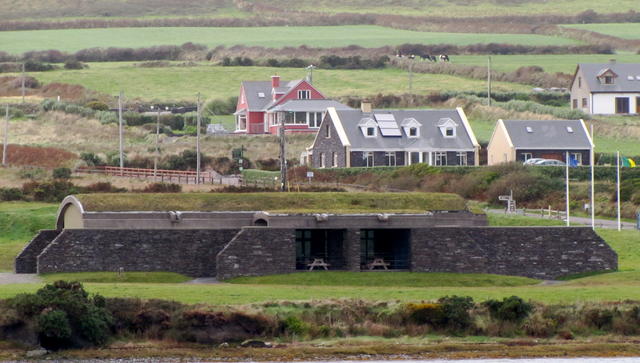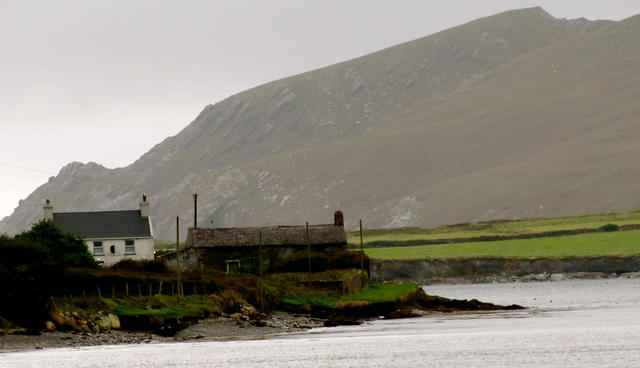 The Skelligs Package here at The Moorings is really quite nice. Not only do you get the room and the trip to the Skelligs, but you get a voucher for a dinner, a packed lunch for the trip, a free special Irish Coffee2, and some very nice Skellig chocolates.
Apparently, according to the taxi driver who brought me here, the boats were not able to land on the Skelligs last week, but did land this morning. Weather looks promising, but the announcement will be made in the morning at breakfast whether or not the boats are going out. I hope they do, obviously.
Now, to sleep. I need to be rested for climbing the 660 steps on Skellig Michael tomorrow. Fingers crossed.
I gotta say, I have no idea if I'm spelling that right. I have seen four or five different spellings, many of them in this past day as I was trying to get there. [↩]
Which I'm not really interested in, but still. [↩]