It was beautiful weather today – sunny, just a few puffy clouds, a bit of a breeze. Seeing as I was spending most of the day outside, this was wonderful. Except, of course, that I forgot to put on any sunscreen. Yep, I got some pretty good sunburn on my arms and a bit on my face.
I was up fairly early because I needed to go down to the Deros Tours to find out which tour I was on today – I had booked both the Gap of Dunloe tour and the Dingle Peninsula tour, but I had lost the e-mail that told me which day was which. So, I had to go down early and find out which tour I was taking.
And then I walked around the High Street for a while, waiting for the tour to start.
The time came, and we got on the bus, and went up to Aghadoe to take a look at where we're going today.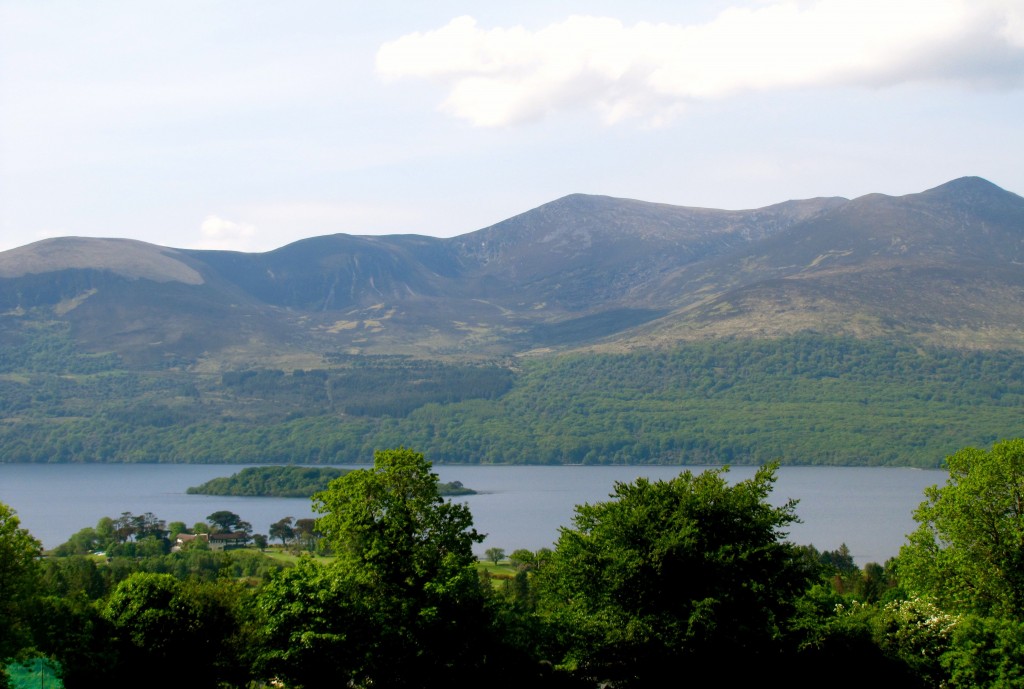 Then we were on to Kate Kearney's Cottage.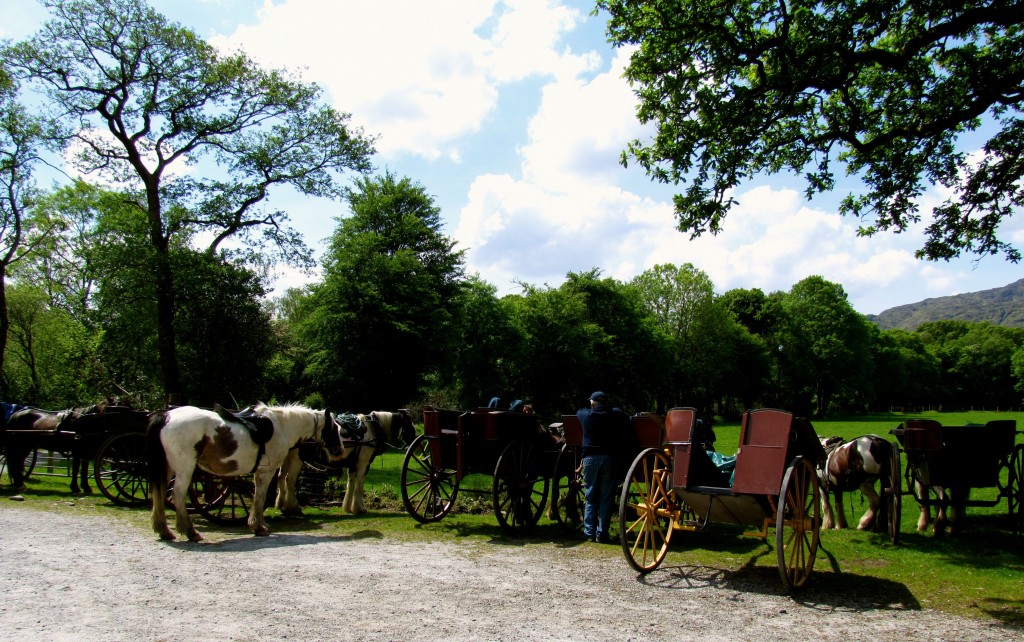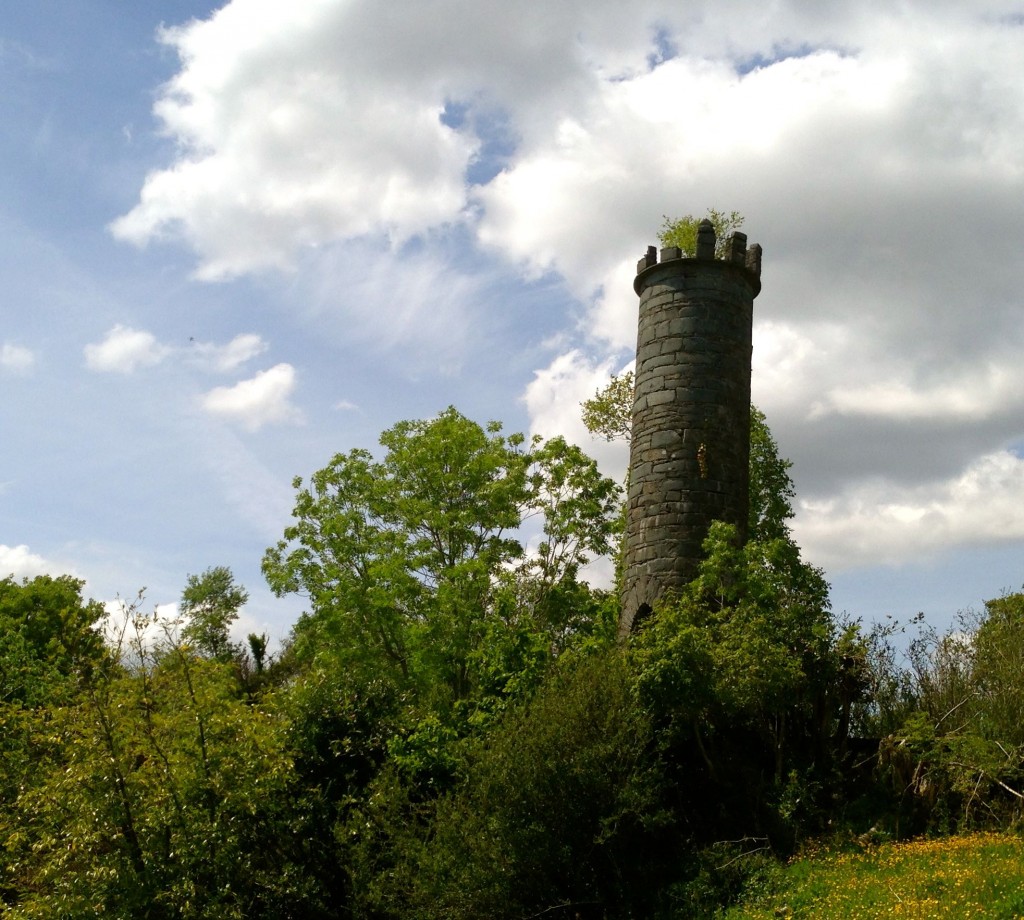 I don't have an interesting picture of the current Lord Brandon's Cottage, simply because it's not that interesting a building. It's a little cafeteria, with a lot of picnic tables.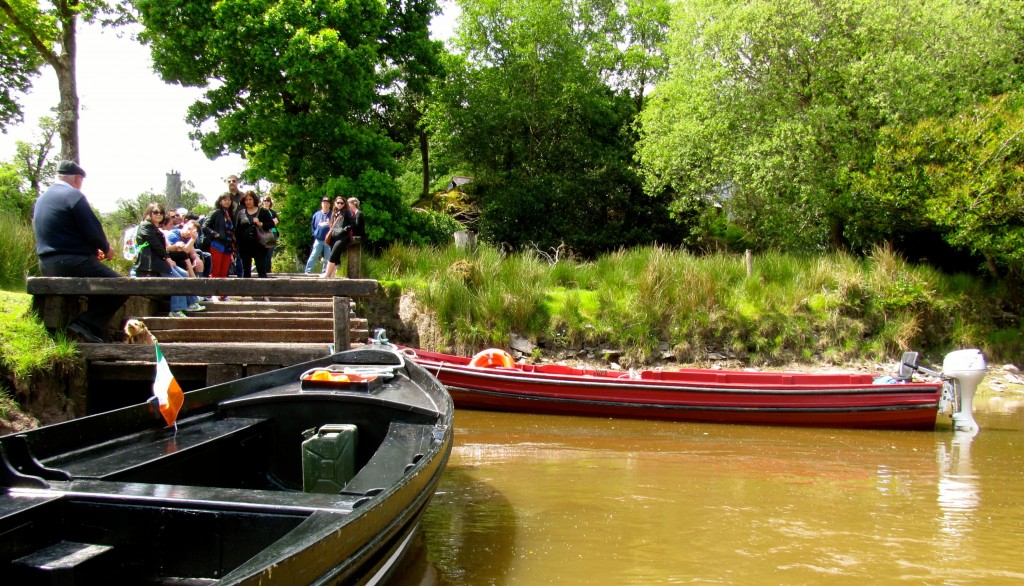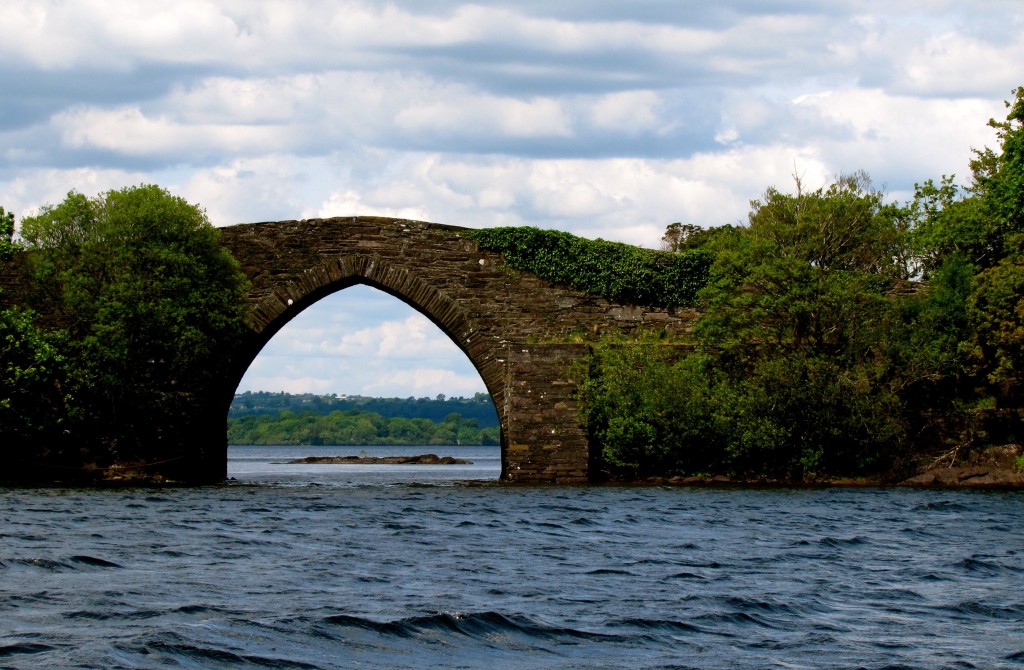 Then it was back on the bus and back to Killarney. I wandered around for a bit, had a nice dinner at Quinlan's – a fish place that catches its own fish. I had the special, which was John Dory with chips and salad – I'd never had John Dory, or even heard it, but it was tasty.
Walking back to the B&B, I grabbed a homemade honeycomb caramel ice cream cone. I had a lot of pictures to process at the B&B, many of which were not very good, as taking pictures in the back of a bouncing horse trap is not conducive to getting unblurred pictures.
Now, bedtime. Tomorrow, the tour of the Dingle Peninsula.