Well, the sunburn on the arms is not fun, but still not enough to ruin my mood. I got up early today, gave some laundry to Toni here at the B&B1, and went for a nice walk before my tour.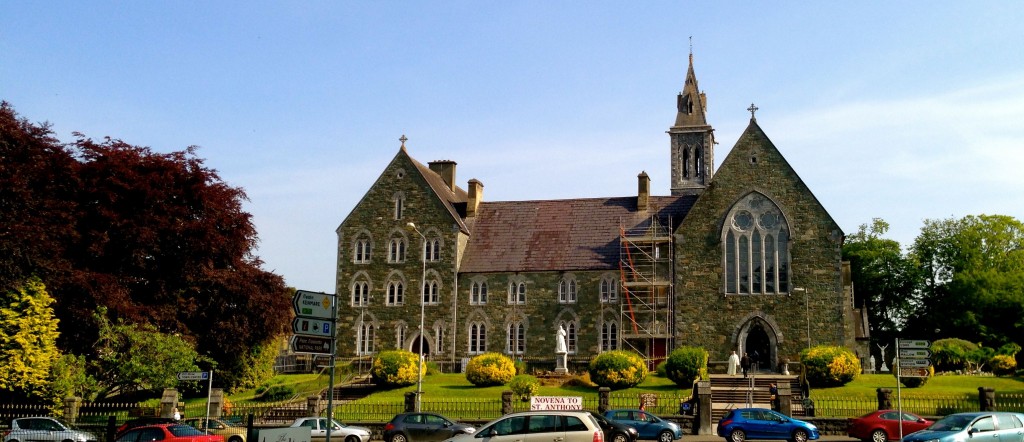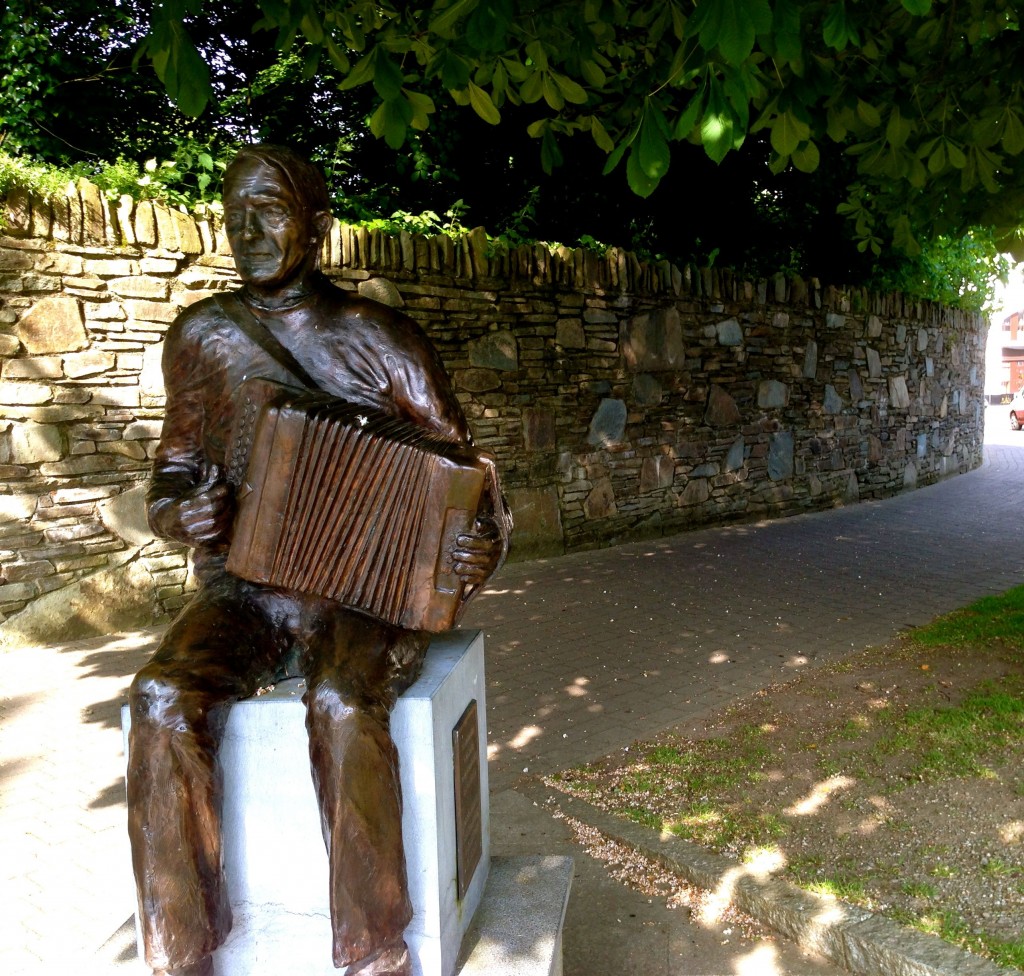 Then I made my way down to the Deros offices to get on my tour of the Dingle Peninsula.
There were apparently more people signed up for the tour than expected, so I wound up on the second bus, leaving about a half-hour later. It was a small bus, with only about a dozen of us, so we got a lot of personal attention, and a more flexible, looser structure to the tour.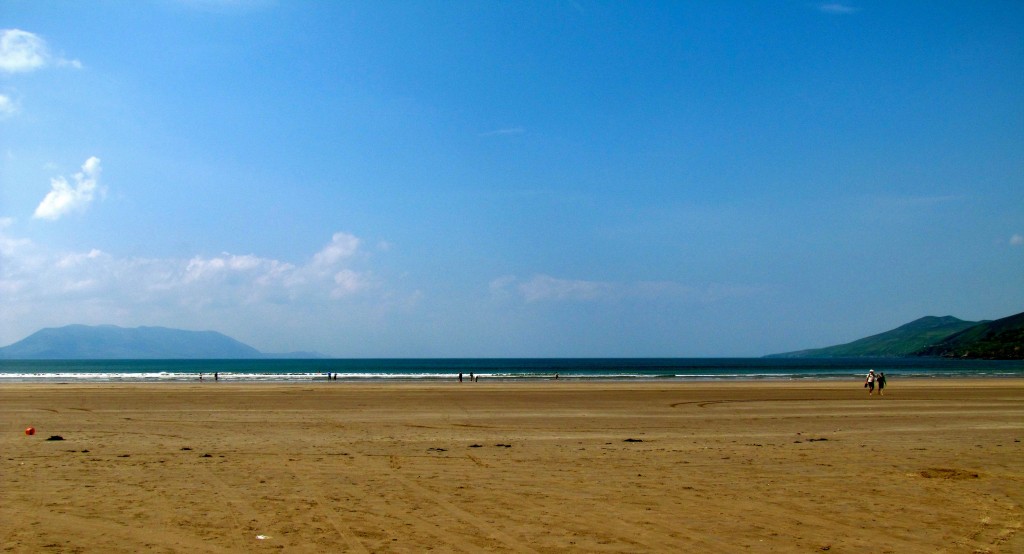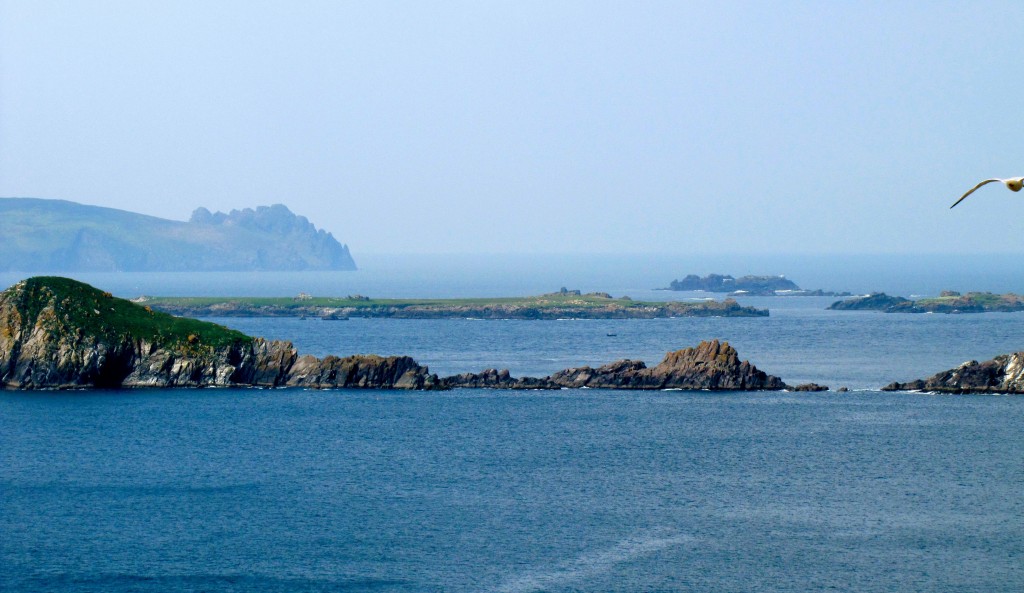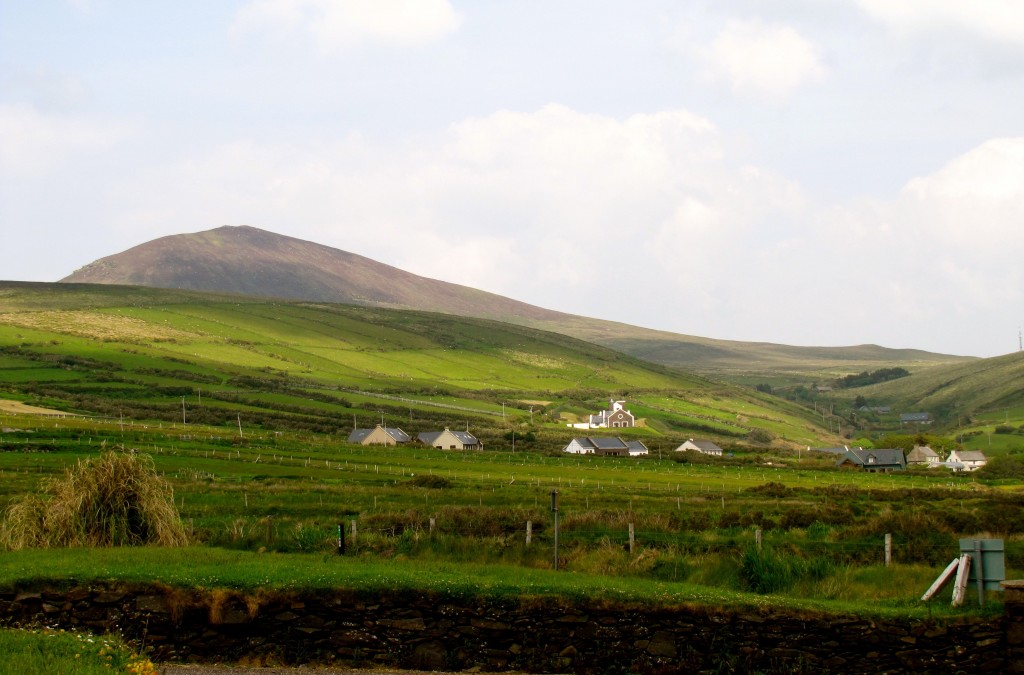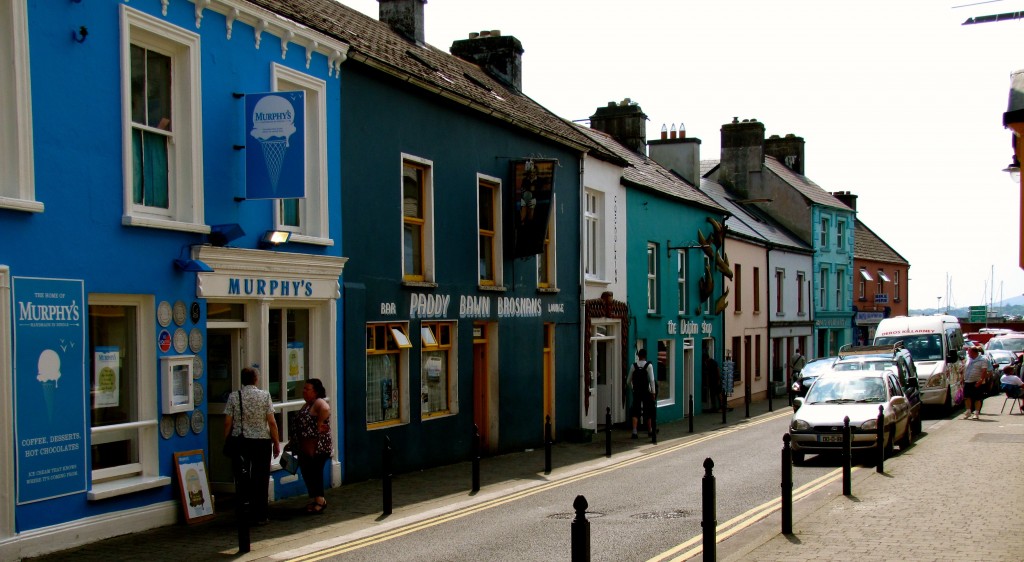 And then it was back to Killarney, and not being on time to pick up my laundry.
This is my last night in Killarney, and my last night at Larkinley Lodge. Larkinley is a great B&B – Toni and Danny are great hosts, the room is beautiful and comfortable and quiet, and the bed is very comfortable.
But I'm looking forward to moving on to Kilkenny.
Laundry service here is Toni taking the laundry to the laundrette, and me picking it up at the end of the day. Unfortunately, my tour got back late, and the laundrette was closed. I'll have to pick it up tomorrow morning before I get on the train. [↩]