Today was a pretty unplanned day. The tour I had booked was canceled1, so I was on my own with nothing scheduled. I slept in a bit, had a nice breakfast at Kilronan House, and then walked down to the big tourist information office on Suffolk Street to see if there was an interesting walking tour I could take.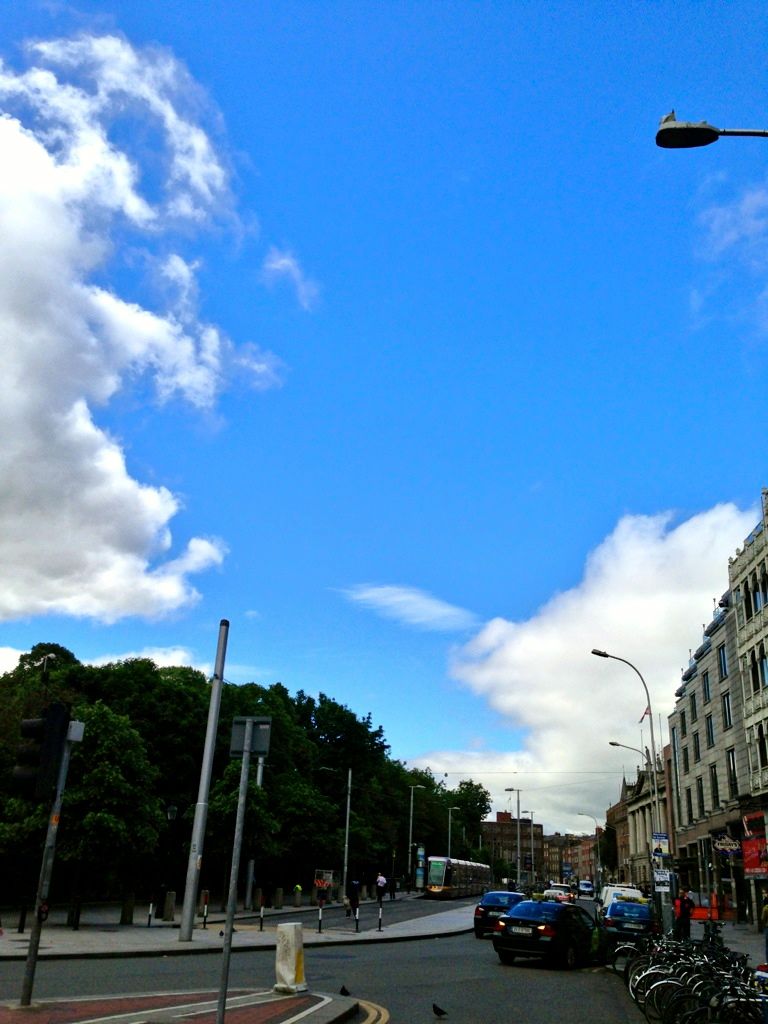 At the tourist office, I found a flyer for the 1916 Easter Uprising Walking Tour. That looked interesting, so I decided that would be my morning. The tour started at 11:30, so I had about an hour to kill, which I spent wandering the streets.
The tour guide turned out to be the same fellow who conducted the first guided tour I took in Ireland last trip. I told him that, and he said, "Yeah, I moved on from there. No promotion, and I was looking for something better. I was there five years; longer than some of the prisoners' sentences."
1801 was the first time that Ireland was officially governed by England, and it spurred a lot of Republican sentiment. The trail leading up to the 1916 Easter Uprising was a tangled mess involving promises, scandal, lies, dirty tricks, compromise, conspiracy, and the co-opting of different groups and movements on both sides of the issue.
The actual uprising was poorly organized and rushed, with sixty men riding the tram in from Cork armed to the teeth, paying for their tickets as a matter of principle. Noon on the Easter Monday, they stormed the GPO and set up their command centre.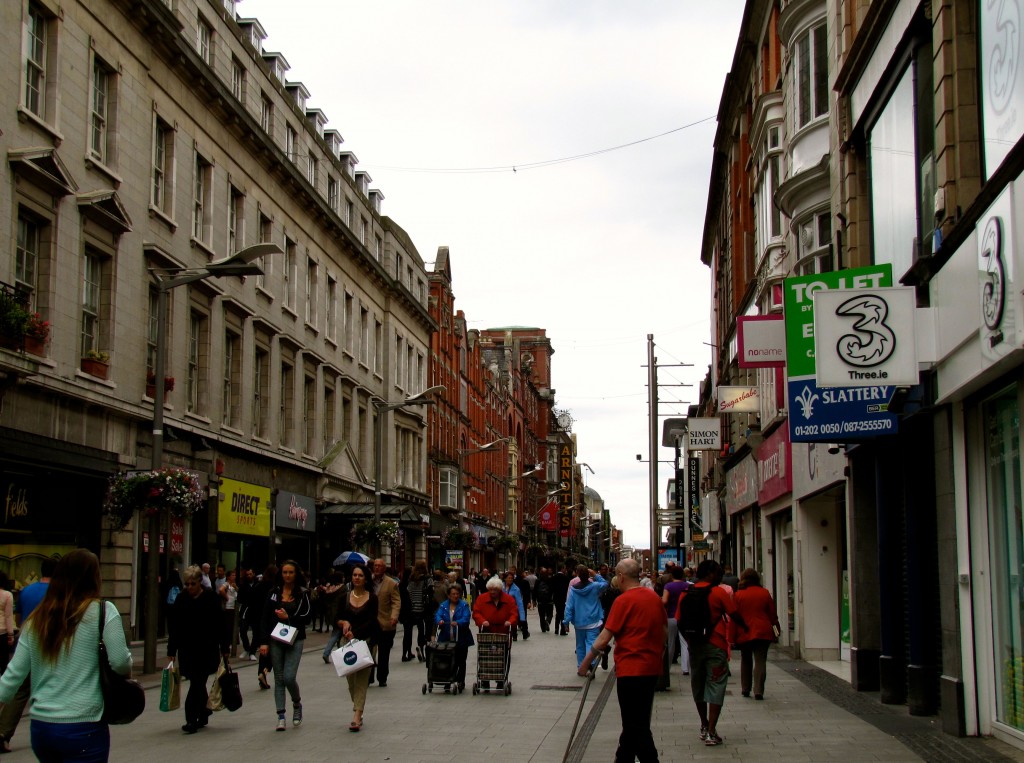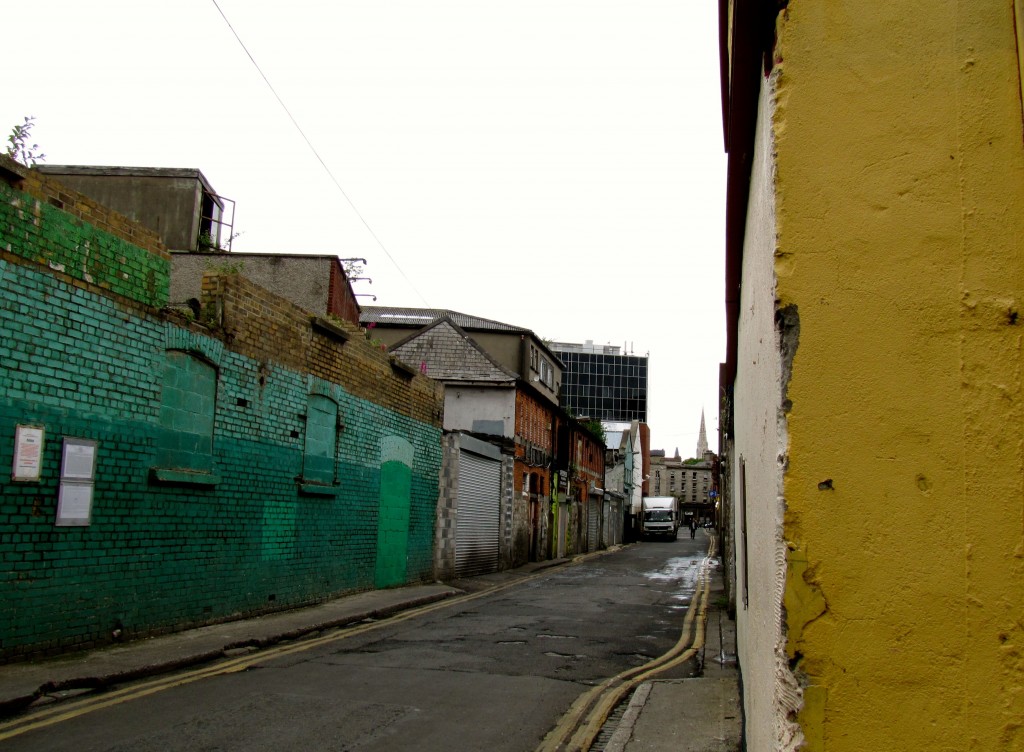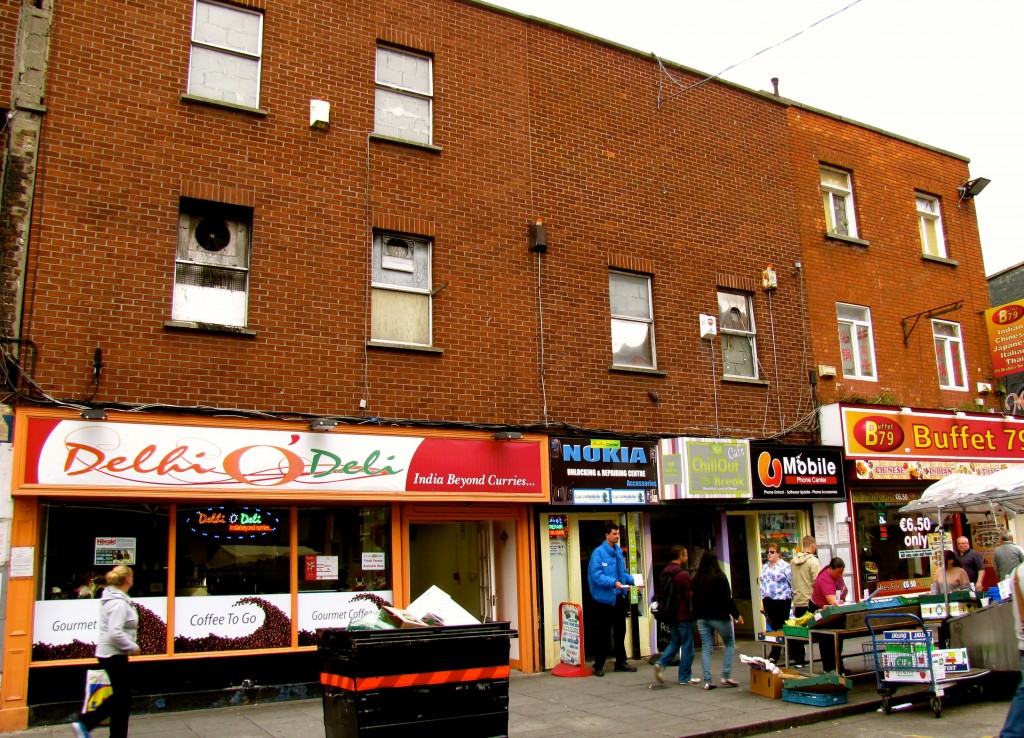 The O'Rahilly, who led the advance party to try and clear Moore Street, was shot several times, and crawled into a pub's doorway, where he slowly died over 19 hours. A local man tried to go to O'Rahilly's aid, but the British commander ordered the Lewis gun to fire at his feet to chase him away. When some British troopers protested that they had to help O'Rahilly and not leave him to bleed to death painfully on the street, they were ordered to make sure no one did anything to help the man.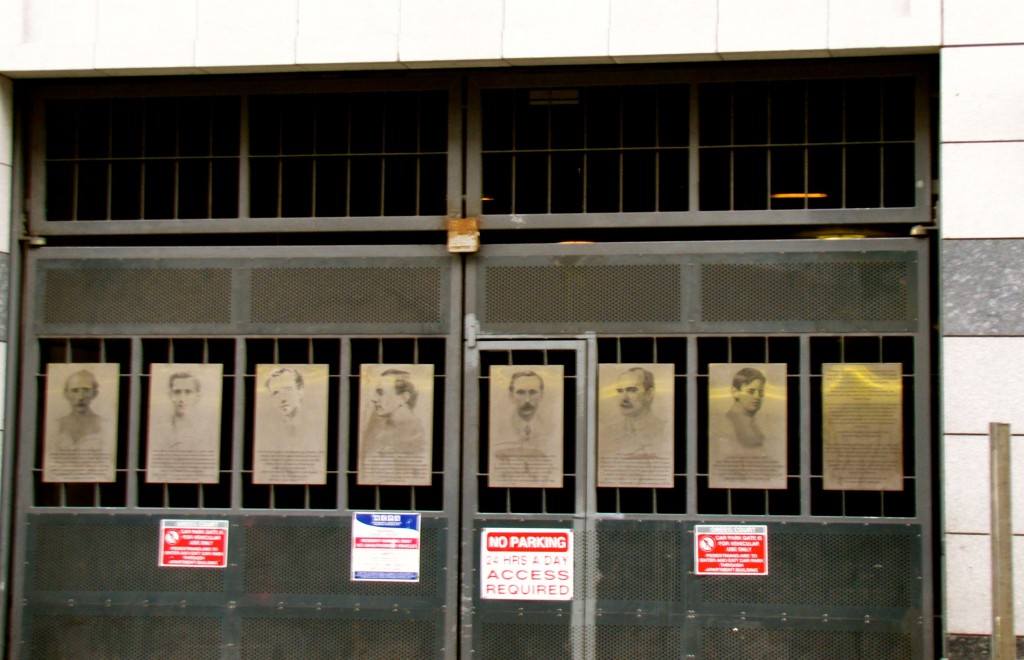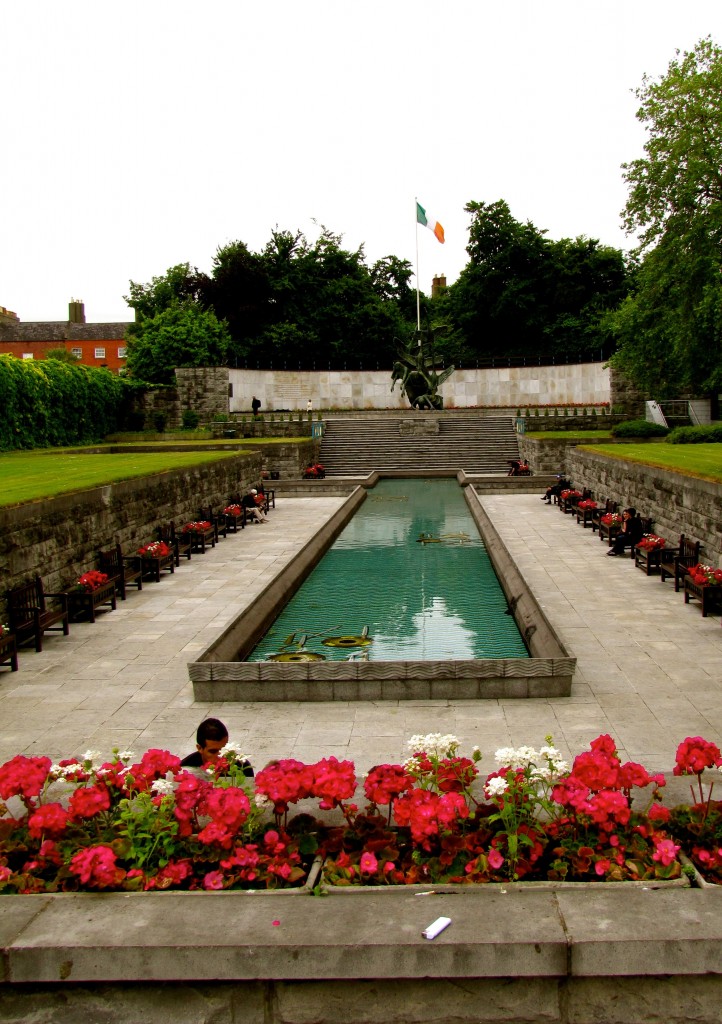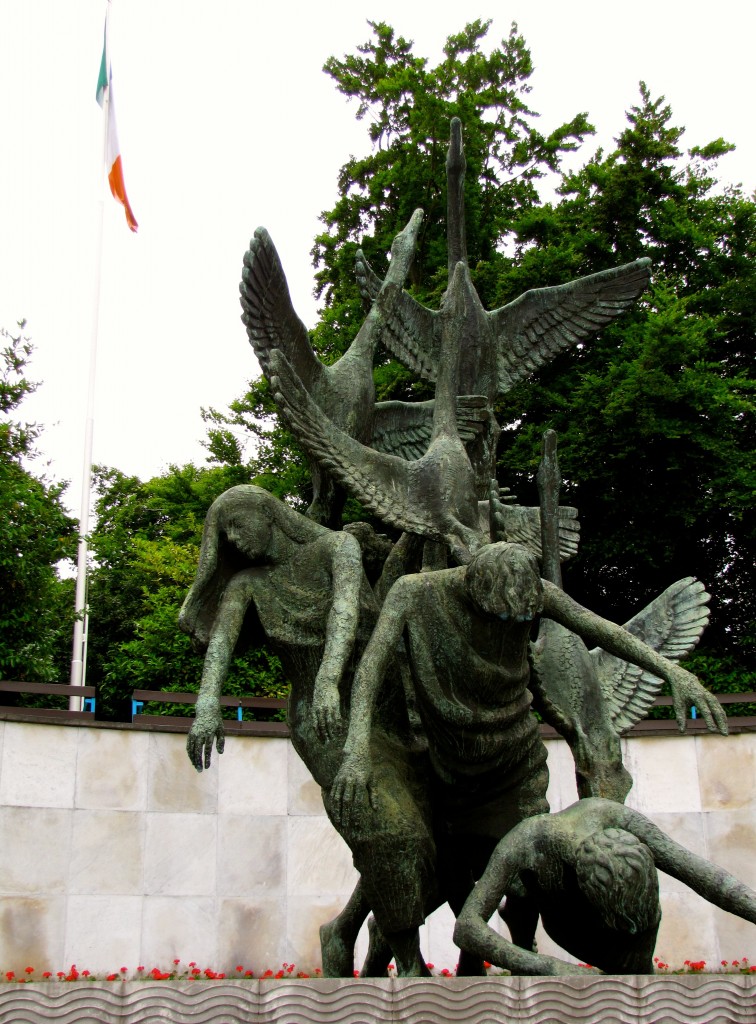 That's where the tour ended. I wandered back down O'Connell Street, stopped for some lunch, and came out to find that it was raining. Across the street was a theatre, so I went in to watch After Earth2. It was still raining when I came out, so I walked back to the B&B, stopping along the way to grab some sausage rolls and stuff for dinner tonight and breakfast tomorrow morning.
Yeah, tomorrow is my tour out to Blarney, Cork, and Cashel. It leaves at 6:50 from the tourist office on Suffolk Street, so I'll have to leave the B&B by 6:15, well before breakfast is served. So, yeah, that means some picnic stuff.
Bed time now.
The let me know well in advance, so I appreciate that. [↩]
It's got some good moments, but the movie is mainly full of dumb. [↩]