I'm getting to be an old hand with the Irish bus system1, and made it to Bunratty a few hours earlier than I had thought I would. This gave me plenty of time to check out Bunratty Castle and Bunratty Folk Park, which is spread out around the castle.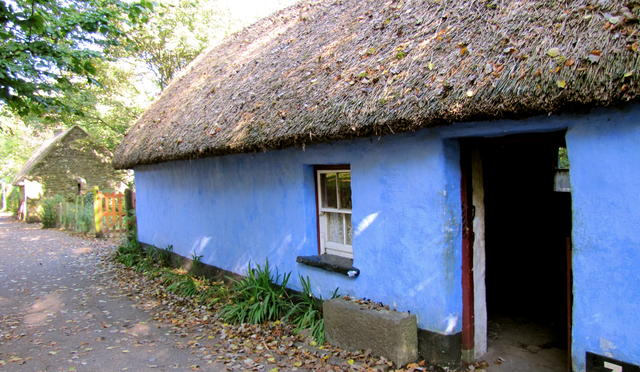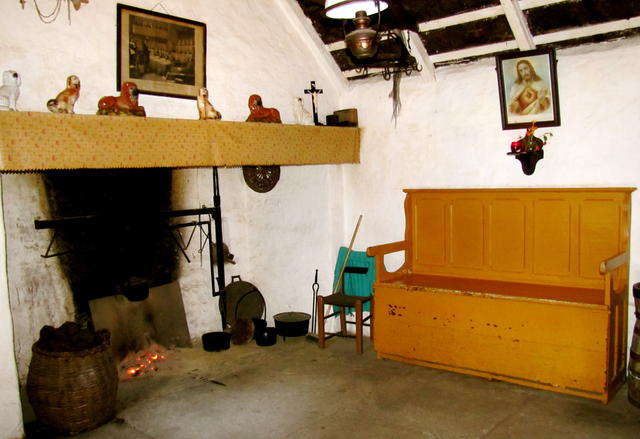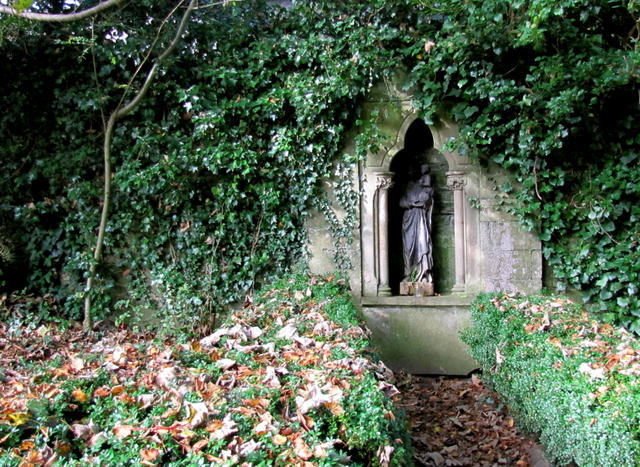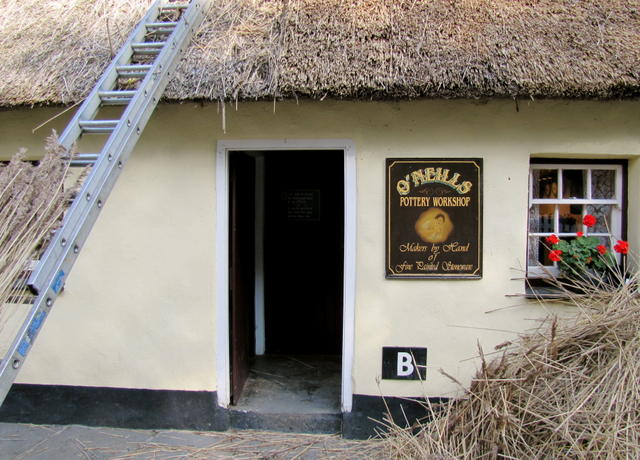 The big draw, of course, is Bunratty Castle.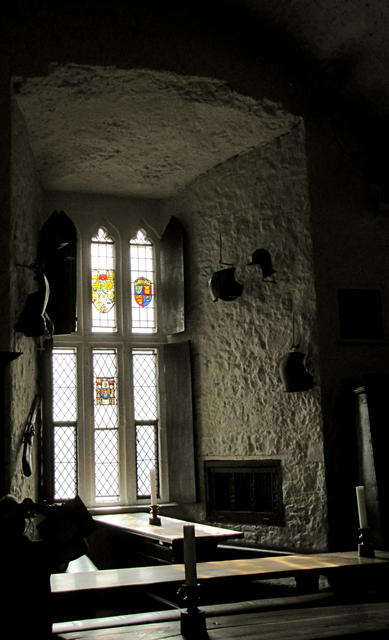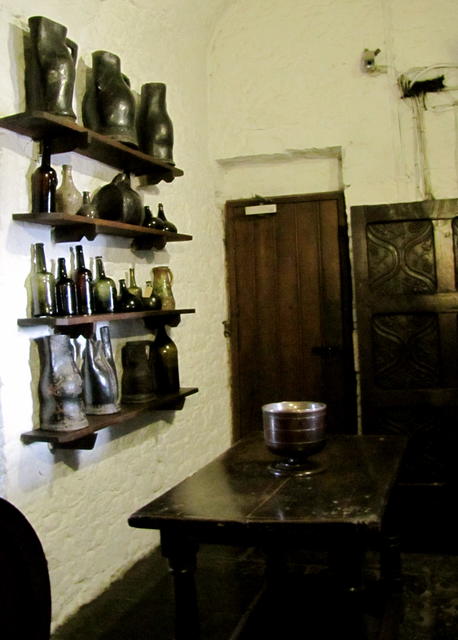 My brother and sister-in-law and my nephew and niece bought me a ticket for the medieval banquet taking place in the castle this evening, so thanks again Al, Daph, Ryan, and Keira! I'm looking forward to it. I'll probably post a little something more tonight after the feast, but I'm not sure if they'll allow photographs, so it may not be much.
But it'll be something.
Then tomorrow, I'm off to Galway for three nights.
Of course, now I've just jinxed myself, and the next bus I get on will deposit me in Krakow. [↩]