Short post tonight. Need to get some sleep before tomorrow. Also, nothing much new to report. I've spent the day traveling on the buses to get from Belfast down to Doolin. I checked out of the Old Rectory around 9:00 this morning, and got to Doolin around 8:00 this evening. So, not much to show you from the trip – pictures of bus stations aren't all that interesting. I did manage a few pictures, though: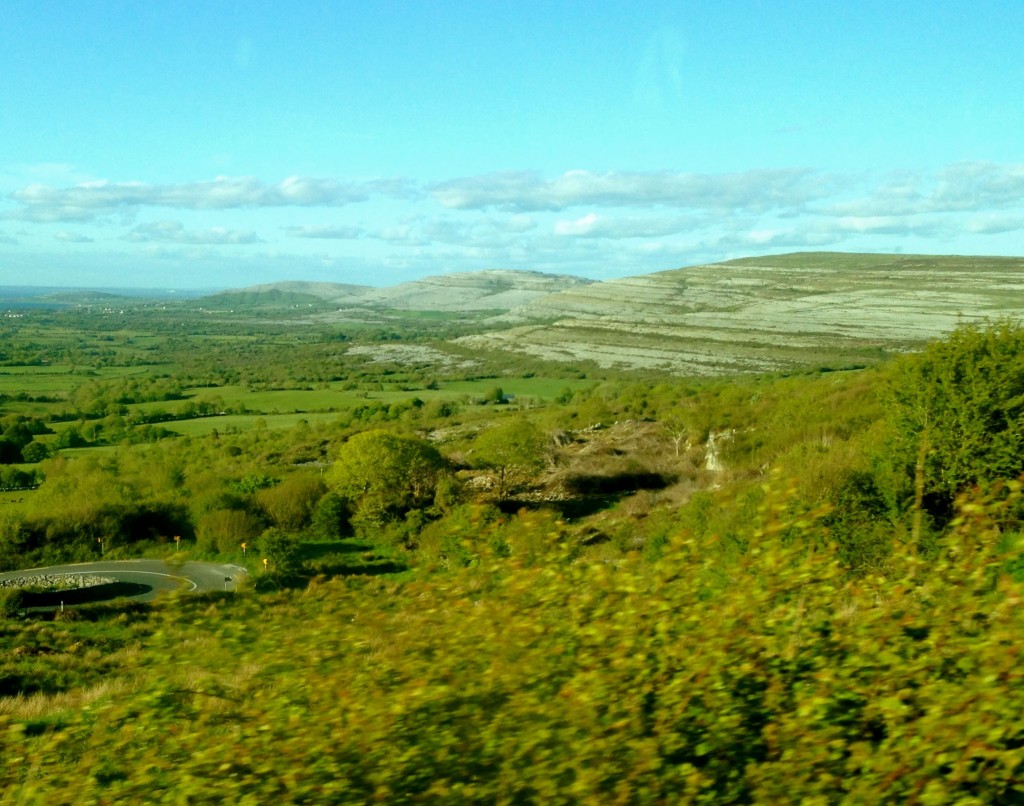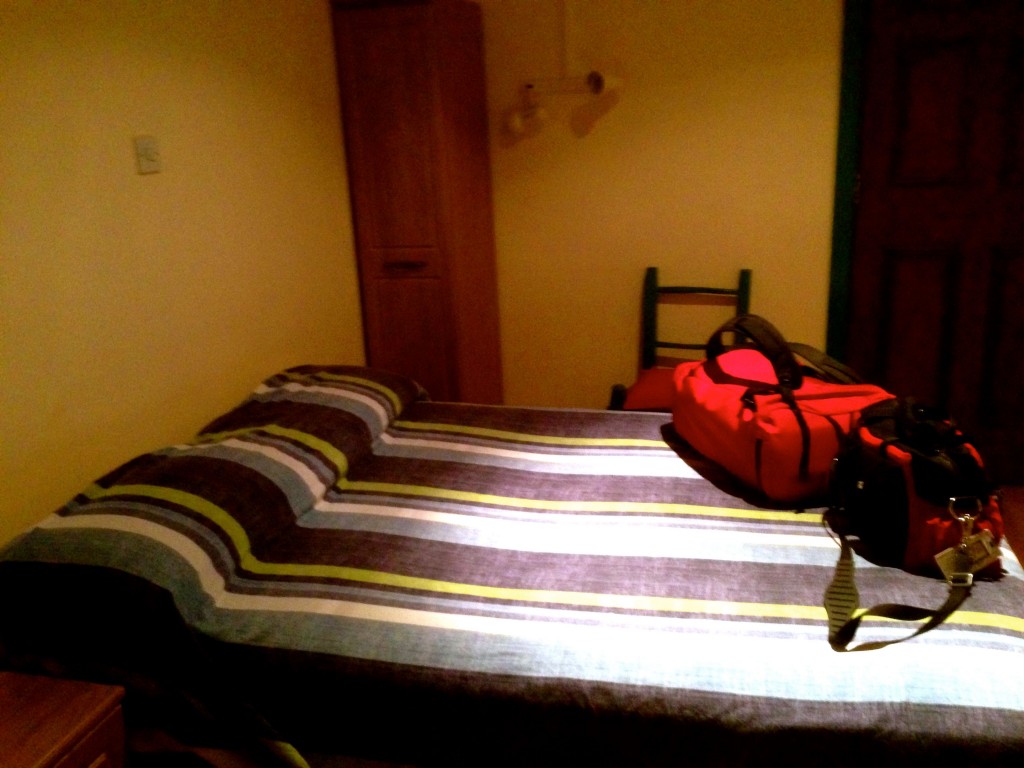 All the above pictures were taken with my iPad, because I was too tired to dig my real camera out of my bag at the various times. Tomorrow, when I1 take the ferry out to Inisheer, I'll have my camera with me, and I'll bring it into the pub for better pictures.
Bedtime, now. It's about a two-mile walk to the ferries tomorrow, so I need to get started early.
Hopefully – the forecast is for rain. [↩]