Today was the last of my bus tours out of Galway, down to the Burren and the Cliffs of Moher. It was another really nice day, weather-wise, though there was a little bit of rain at our last photo stop. I'd been to the Cliffs before, and to the Burren, but the weather was much better this time.
The last tour I'd been on was from a different company1, so the stops were a little different. I was a little said that we didn't get to the Poulnabrone Dolmen, this time, but instead we did get to see the Aillwee Cave.
After Aillwee Cave, we went to the Cliffs of Moher, which was the main stop of the day.
I also completed one of my vacation objectives here: I found a nice ring at a little jewellery shop dug into the side of the hills.
Lunch was in Doolin, and it was nice to go back there, where I had had such a good stay last time. We came in from an unfamiliar direction, so it took me a little thinking to orient myself, but it was cool to realize I recognized where I was, and where McGann's was from there.
We stopped along the coast road on the way back to Galway at the Blackhead Lighthouse, which was right in the midst of a lot of the interesting rock formations of the Burren.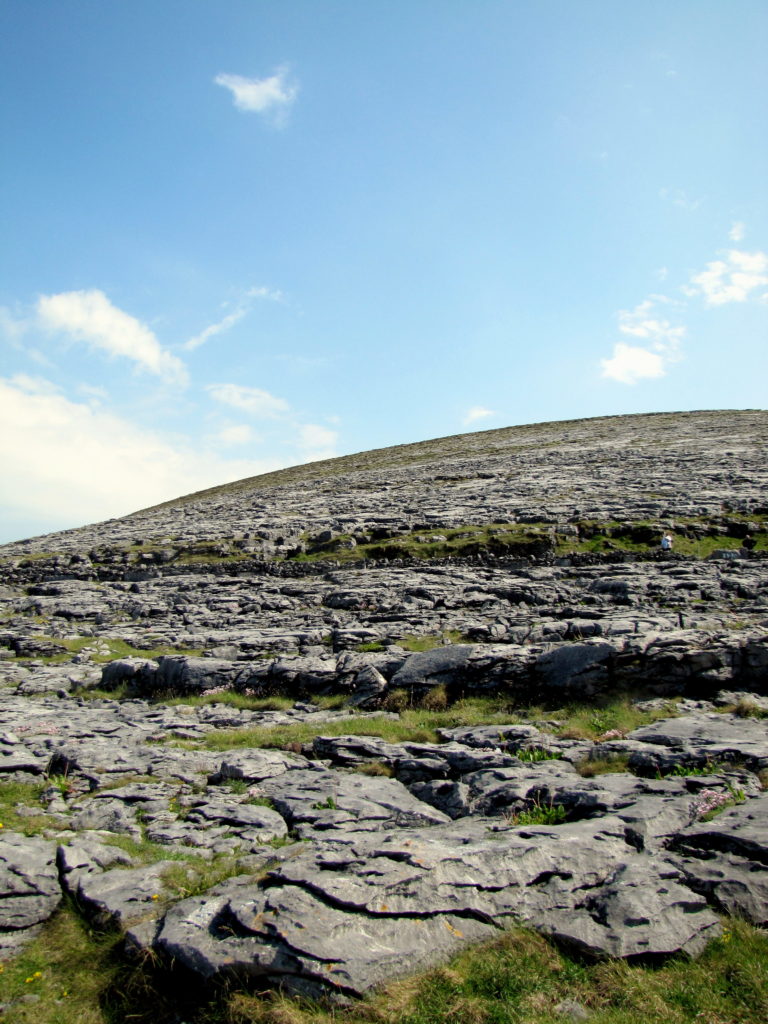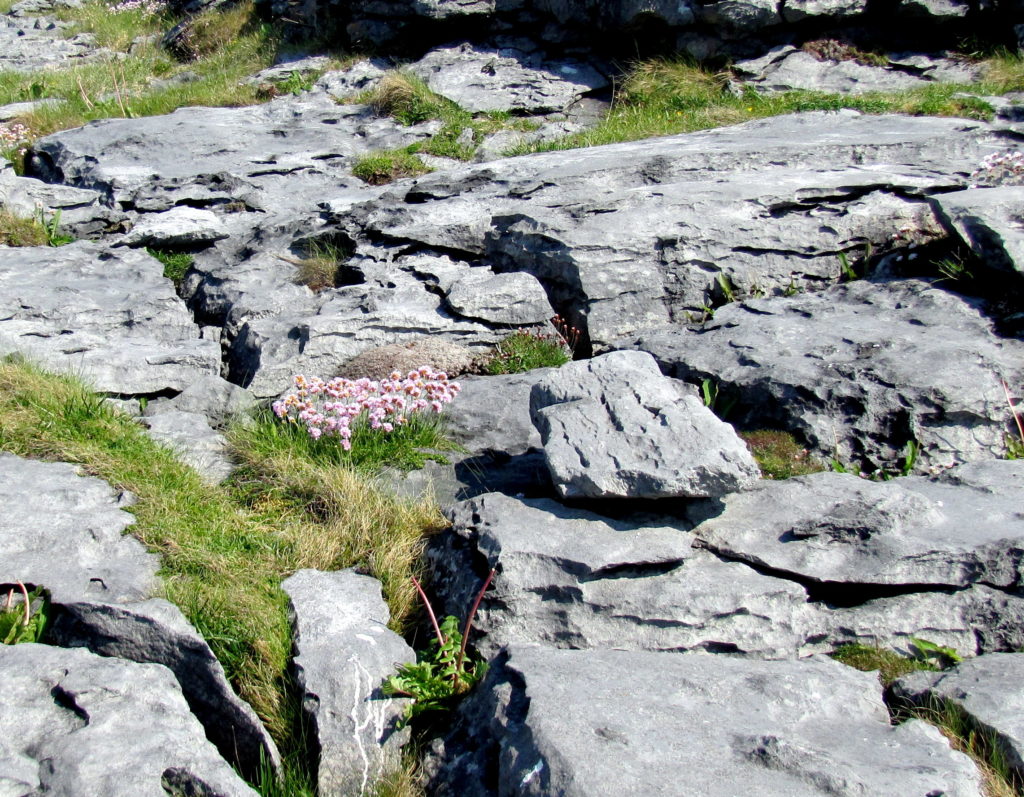 Last photo stop was at Dunguaire Castle. Apparently, I've been pronouncing it wrong since I read about it. I was calling it "Dun-gwayr," but apparently it's "Doon-gory."
And then it was back to Galway.
Tomorrow, I've got a ticket for the hop-on, hop-off bus tour of the city of Galway. That'll make it easy to get around to places like the cathedral. Depending on how things go, I also want to get some more pictures of Shop Street, the main street through the medieval section of the city, and get to the museum across the street.
But now, doing a little laundry, and relaxing.
One that doesn't seem to exist, anymore. [↩]